Sertraline more effective for anxiety than depression
The largest non-pharma study of an SSRI shows no effect on depression at six weeks
Sertraline does not improve depression in primary care patients within six weeks, but it does reduce anxiety, a UK study shows.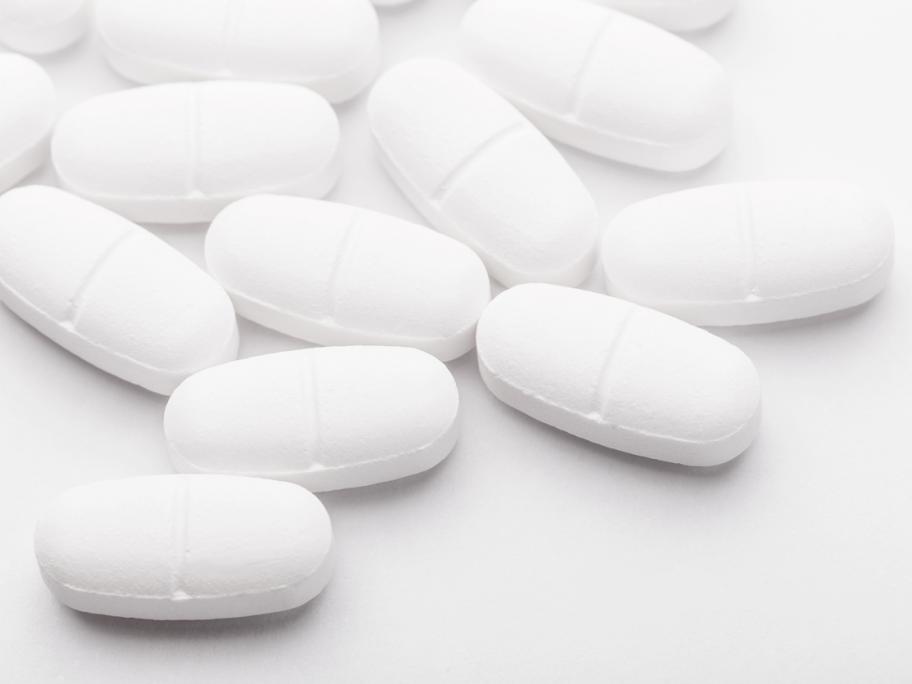 The double-blinded trial, known as PANDA, included 655 patients aged 18-74 treated at 179 urban primary care surgeries in the UK.
Participant were randomly assigned to sertraline (50mg daily for the first week, 50mg twice daily thereafter) or placebo for 12 weeks.
Patients were eligible if they had depressive symptoms for any duration and of any