Serum omega-3 tied to better STEMI prognosis
Beneficial effects were found for both marine and plant-derived omega-3 fatty acids, researchers report
Higher levels of serum omega-3 fatty acids at the time of ST-segment elevation MI (STEMI) are associated with better survival and fewer major adverse cardiovascular events (MACE), a study shows.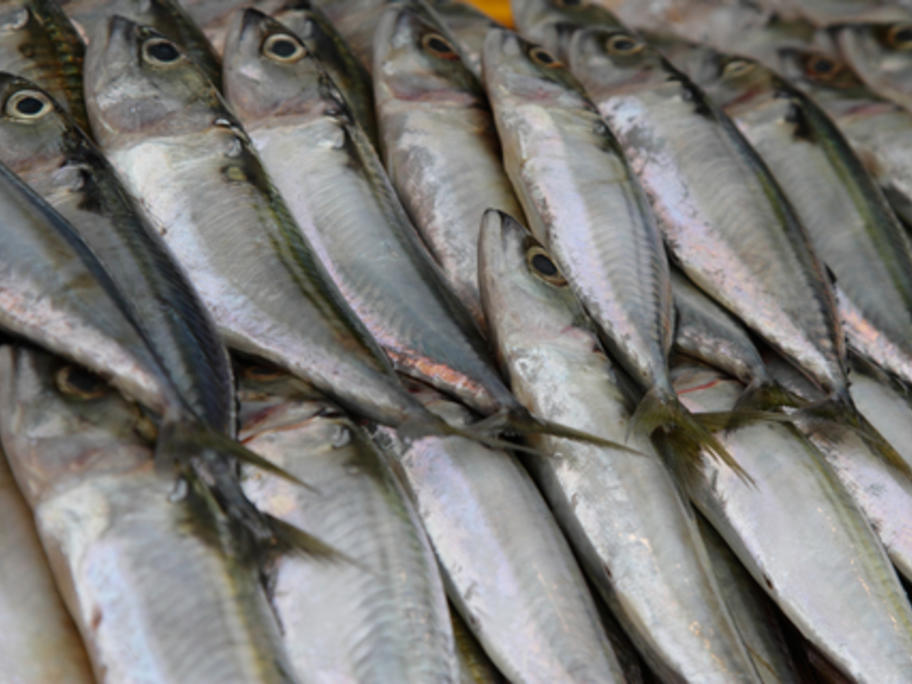 Researchers examined data on 944 consecutive Spanish STEMI patients who underwent primary percutaneous coronary interventions.
After three years of follow-up, 22% had experienced MACE, 14% had been readmitted for cardiovascular causes, and 11% had died.
At the time of STEMI,