Sexual function impaired by rheumatic diseases
It's a sensitive topic that is important for holistic treatment, say researchers
Patients with inflammatory arthritis (IA) report significant impairments in sexual function and intimate relationships, Australian researchers report.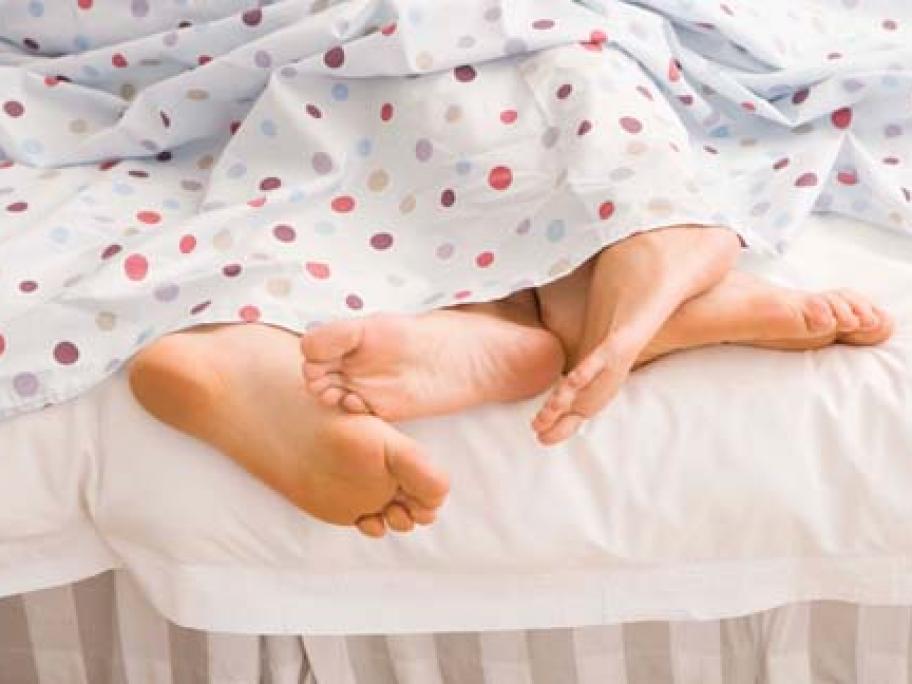 The study investigates the impact of IA on intimate relationships and sexual function in a systematic review of 50 quantitative and five qualitative studies from around the world.
In 15 studies that reported Female Sexual Function Index (FSFI) scores, all patient groups had mean scores indicating the presence of sexual dysfunction, the team reports in Arthritis Care and Research.
Similarly,