Should CT angiography within 24 hours of stroke be the norm?
It could identify one in four cases of large vessel occlusion that are currently being missed, say researchers
One in four cases of large vessel occlusion ischaemic stroke may be missed when only selected patients have CT angiography, US researchers say.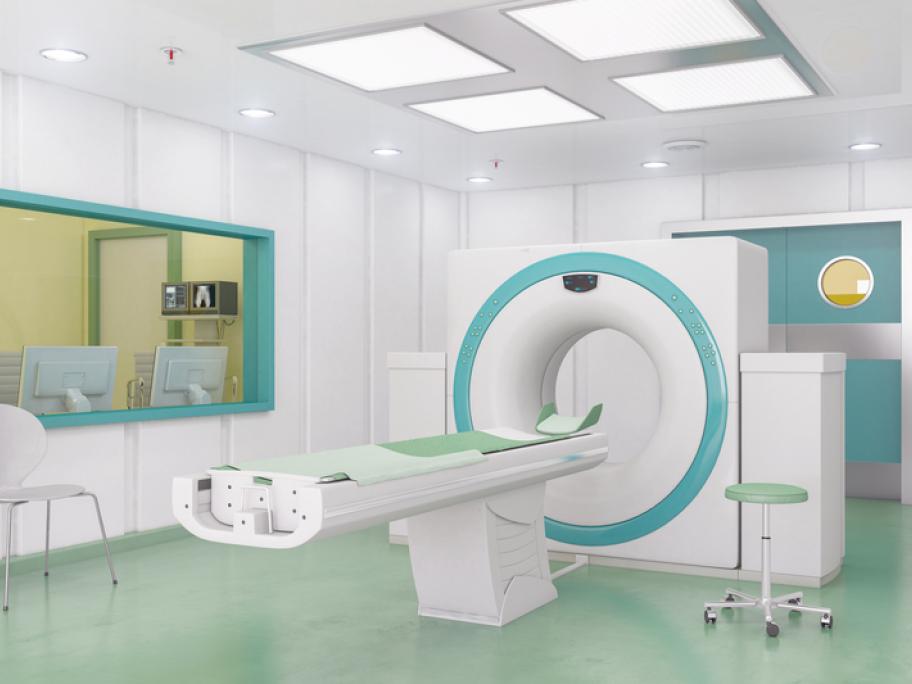 In 2017, doctors at the Henry Ford Health System in Detroit changed their policy to require all patients presenting at the ED within 24 hours of being 'last known well' to have the imaging, regardless of their National Institutes of Health Stroke Scale (NIHSS) score.
A requirement that serum creatinine should be checked before CT angiography was removed at the same time.
Prior to the