Should ICS be prescribed for cystic fibrosis?
A Cochrane review finds 'the pendulum has swung' from benefit to risk
Most cystic fibrosis patients on inhaled corticosteroids no longer need them and can safely come off the drugs, say the authors of a Cochrane review.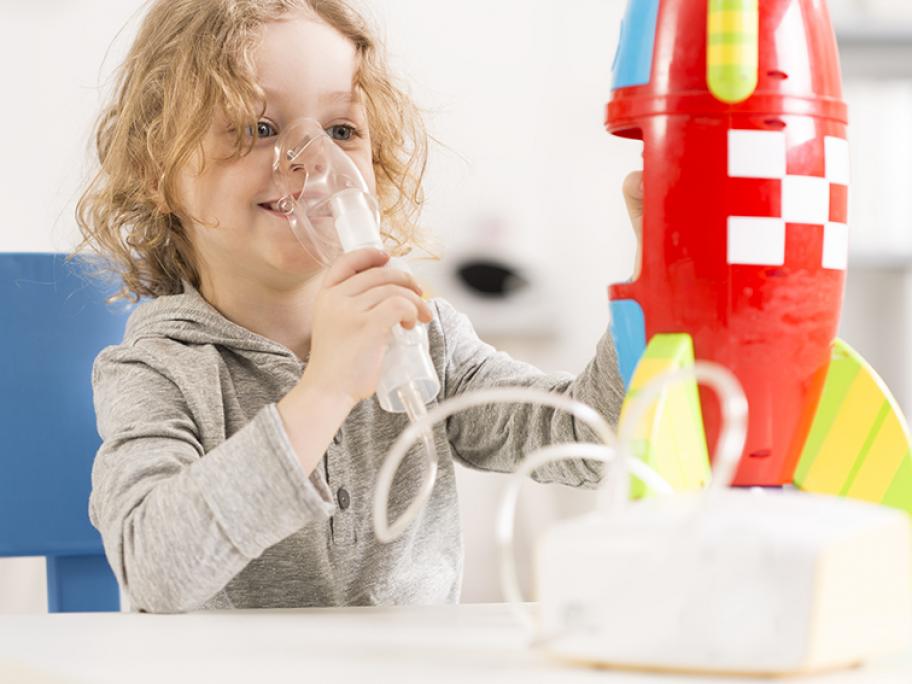 In what may be the last word on the topic, the UK researchers examined 13 randomised or pseudo-randomised controlled trials published between 1983 and 2017 in which inhaled corticosteroids (ICS) were compared with placebo.
None of the trials, which included a total of 525 adult and paediatric patients, reported an improvement in lung function, measured either by