Should men with Lynch syndrome be screened for prostate cancer?
First results from the international IMPACT study suggest two pathogenic gene variants put carriers at increased risk
Men with two mismatch repair gene mutations seen in Lynch syndrome may be at increased risk of prostate cancer and could benefit from PSA screening, researchers suggest.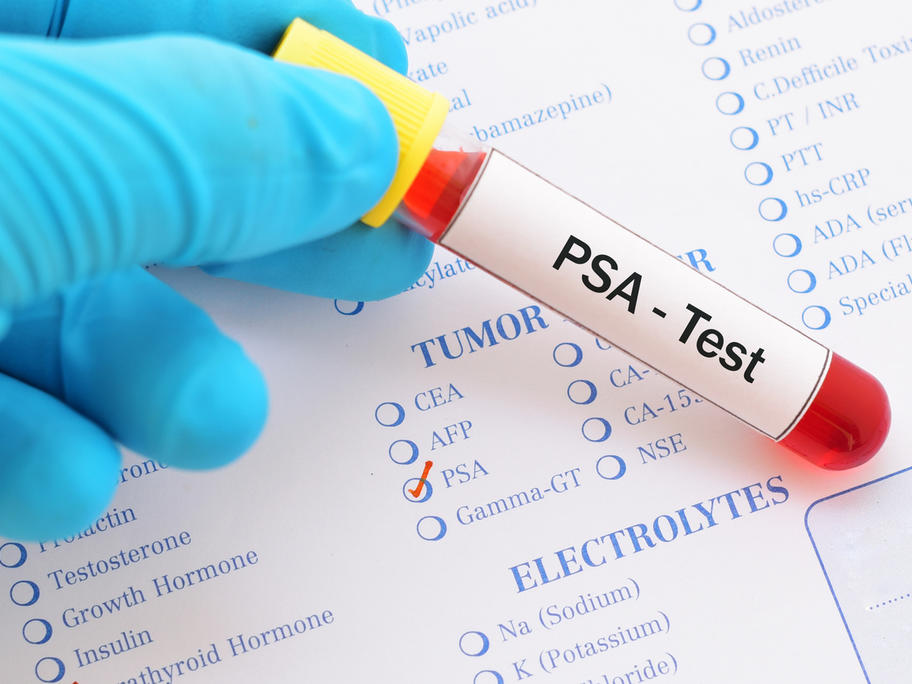 Replication of the findings in further annual rounds of PSA testing in the IMPACT (identification of men with a genetic predisposition to prostate cancer) study would be needed, however, before screening can be recommended, they caution.
The cohort, aged between 40 and 69 comprises 962 men (93% white, mean age 53