Should pregnant women drink filtered water?
Study links chloroform in drinking water and disinfectants to small-for-gestational-age babies
Chloroform exposure in late pregnancy from drinking water and other disinfection byproducts is associated with a higher risk of small-for-gestational-age (SGA) newborns, an observational study suggests.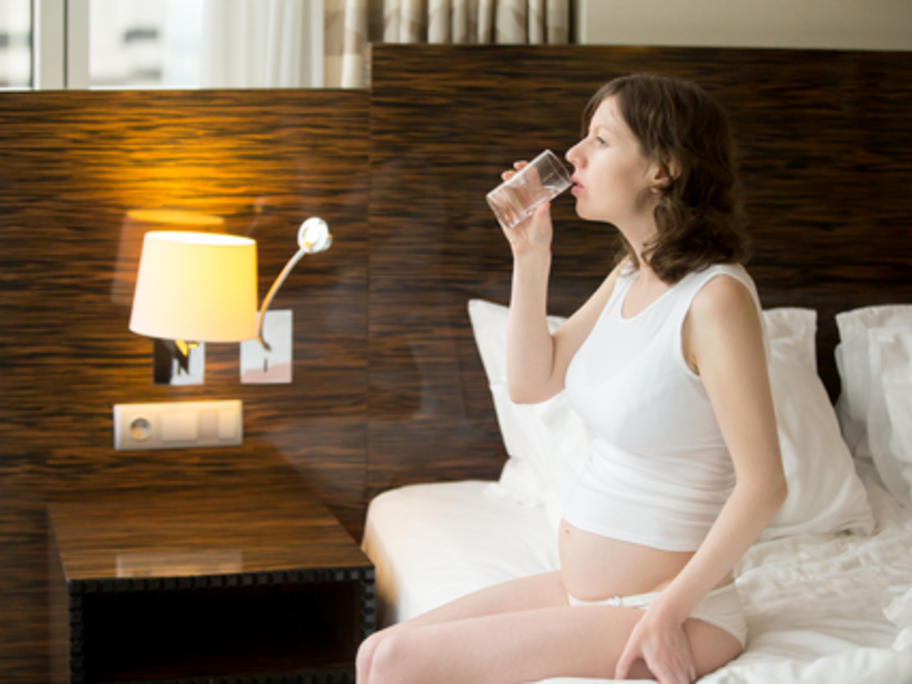 US and Chinese researchers studied about 4000 blood and urine samples collected across pregnancy trimesters among 1660 mothers in China.
The researchers looked for disinfection byproducts or their metabolites, which are known reproductive and developmental