Singing training as effective as rehab for COPD: study
So-called lung choirs can improve patient's physical capacity and dyspnoea, researchers say
AusDoc brings you the latest news from the European Respiratory Society Congress 2020.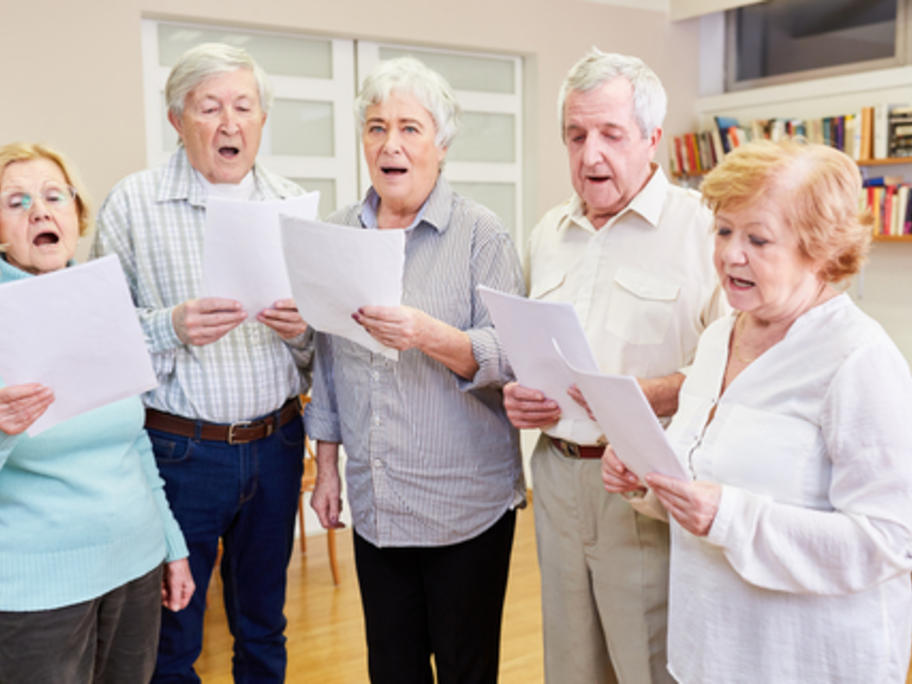 People with COPD might gain as much improvement with singing training for their pulmonary rehabilitation as those undergoing conventional physical rehab, a study shows.
The option might be a useful alternative, perhaps improving adherence, the researchers say.
Danish researchers reported the results of the Sing-a-Lung study on a poster at the European