Single-patient trials can find best medication for hypertensive kids
'This is one of the first truly practical and effective example of personalised medicine that I have seen in paediatrics' - expert
There is no single blood pressure-lowering drug that works for most hypertensive children, but single-patient randomised crossover trials can be used to optimise their management, researchers report.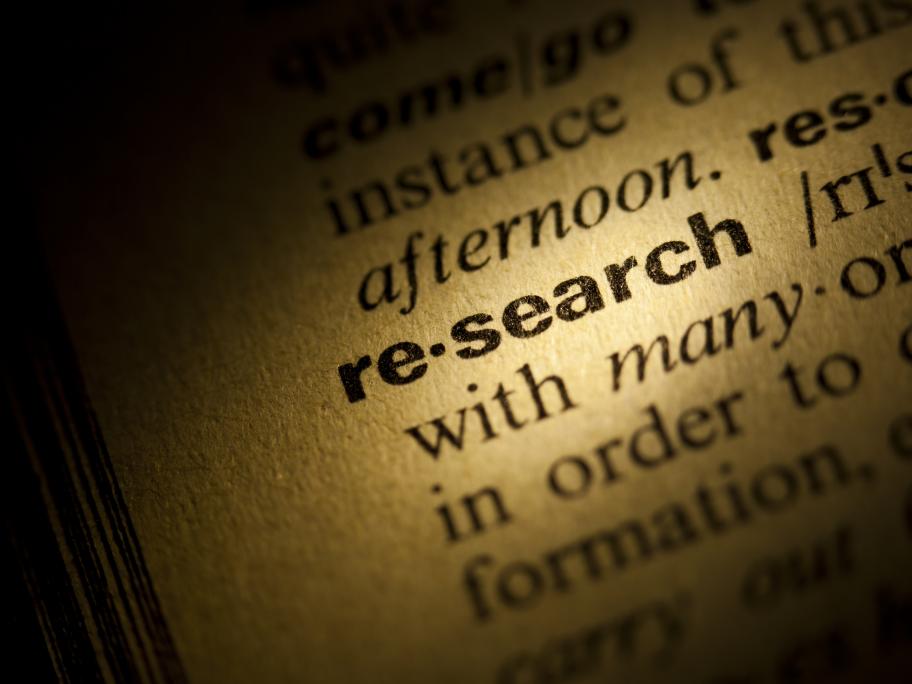 Dr Joyce Samuel and colleagues from McGovern Medical School at UT Health, Houston, USA conducted individual trials in 32 children diagnosed with primary hypertension.
The approach can also be called an 'n-of-1' trial.
They prescribed three commonly used therapies (amlodipine, hydrochlorothiazide, and lisinopril) in randomised