Sjogren's syndrome implicated in four adolescent psychosis cases
Rituximab improved psychiatric symptoms, according to doctors
Some young women presenting with psychosis may have primary Sjogren's syndrome, according to US paediatric rheumatologists.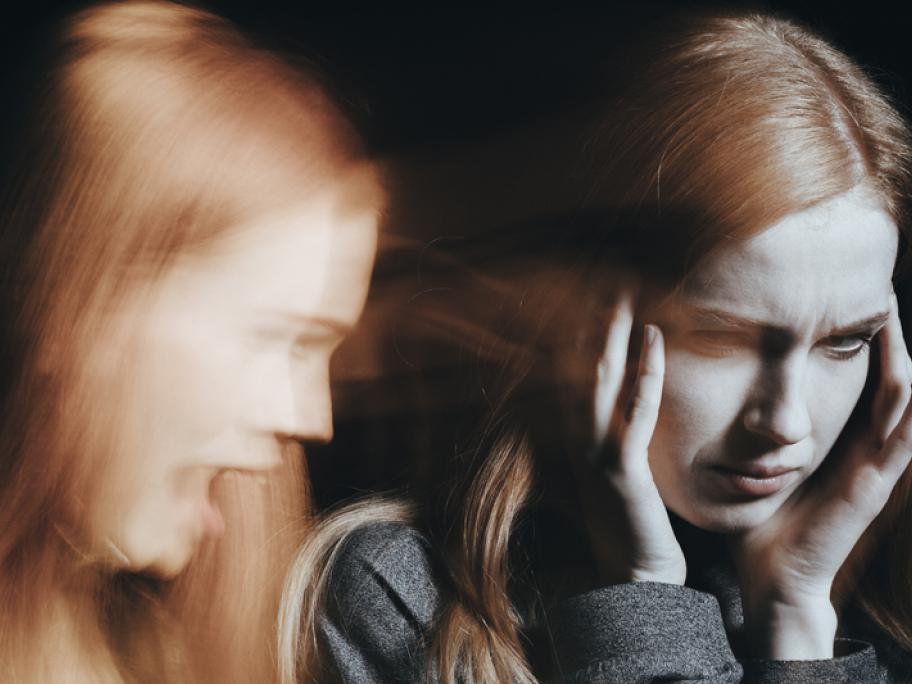 The group of doctors have published the case histories of four adolescent females aged between 16 and 19, all of whom failed to respond adequately to psychiatric therapy for psychosis.
Two of the teens were later definitively diagnosed with primary Sjogren's syndrome, meeting the 2017 ACR-EULAR criteria for the condition.