Skin decolonisation cuts infections after Mohs surgery
Australian research may lead to better antibiotic stewardship
Three Perth dermatologists say topical decolonisation in patients having Mohs surgery cuts postoperative infection rates and should replace the growing practice of prescribing antibiotics.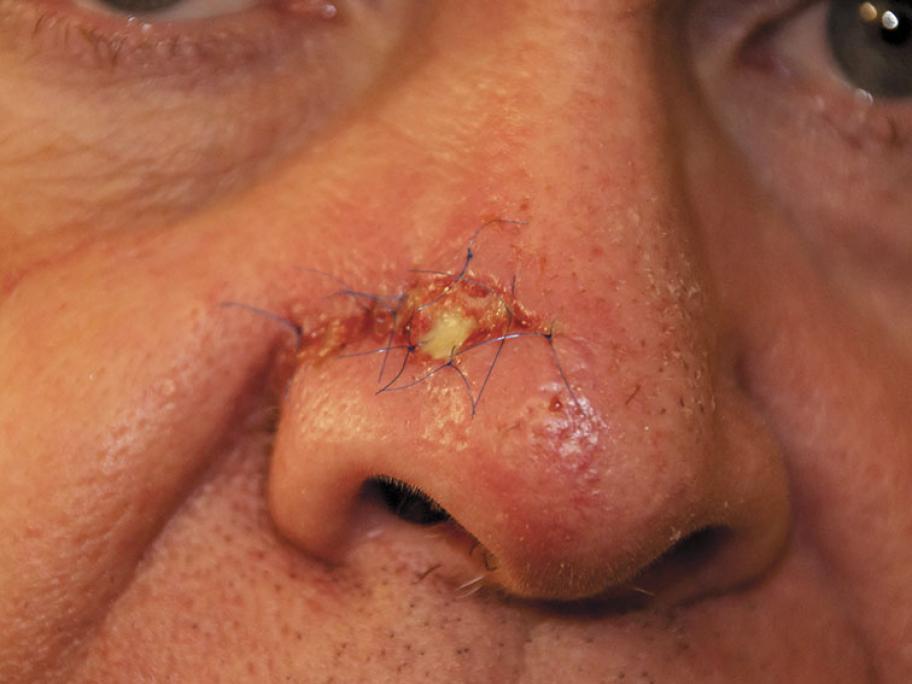 In a letter to JAMA Dermatology, Professor Carl Vinciullo, Dr Harvey Smith and Dr Kate Borchard, of Oxford Dermatology, say they are using the approach in their practice for all Mohs patients.
The risk of infection is greatest in the approximately 30% of patients who carry Staphylococcus aureus in their nose.