Smoking cessation prolongs life despite weight gain
Patients with diabetes who quit cigarettes will reap the benefits: study
Patients with type 2 diabetes who gain weight after quitting smoking still have a lower risk of premature death than those who maintain their weight but continue smoking, a study suggests.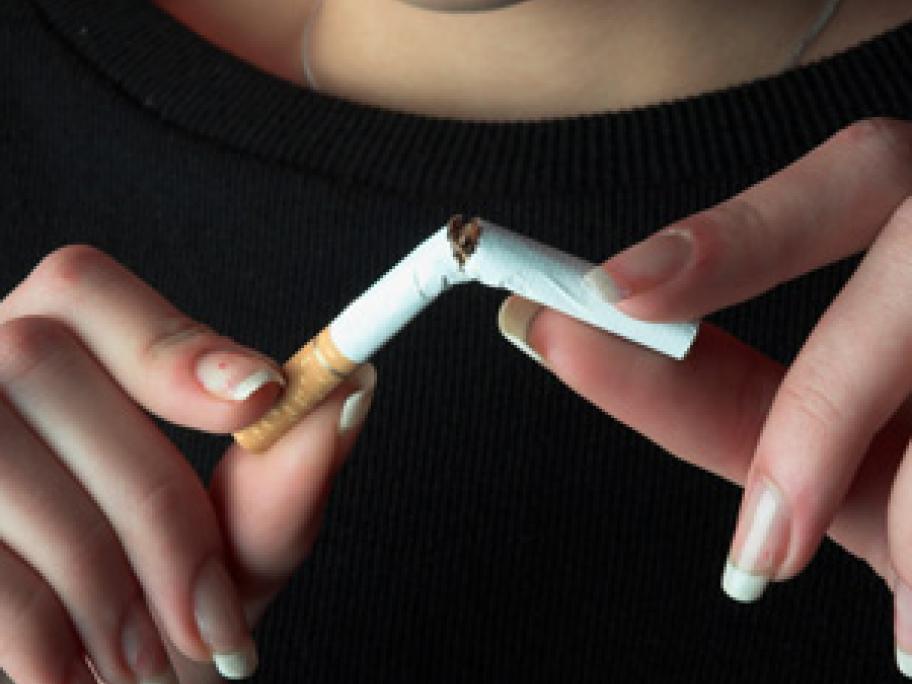 The findings, published in the Lancet Diabetes and Endocrinology, should reassure those with diabetes about the overall health benefits of smoking cessation, the Harvard University-led researchers say.
However, the cardiovascular benefits associated with quitting were only present in those who managed to keep off the extra kilos.
The team analysed data