Some colonoscopies may seed metastatic cancers: study
Dutch researchers believe the risk is small, but knowing about it is 'crucial'
Colonoscopies that involve a primary cancer biopsy followed by the removal of polyps or injection of the bowel wall on withdrawal may cause metastases in a small proportion of patients, a small proof-of-concept study suggests.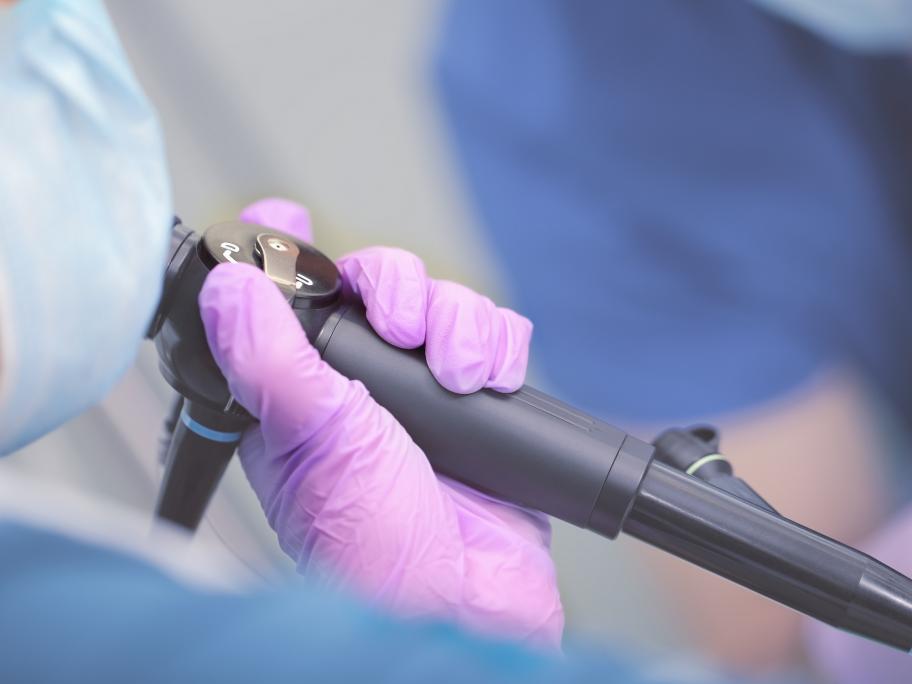 The Dutch researchers undertook a number of investigations to investigate whether tumour cells could be spread by colonoscopy equipment.
They found the estimated risk of "mechanical seeding" of a further cancer in patients who had other polyps removed during biopsy of a colorectal cancer was between 0.5% and 0.9%.