South-East Asian ethnicity linked to atypical fracture risk
The Australian study shows most of the patients have been on bisphosphonates for osteoporosis
Among Australian women, those of South-East Asian ethnicity have the highest risk for atypical femur fracture, a study shows.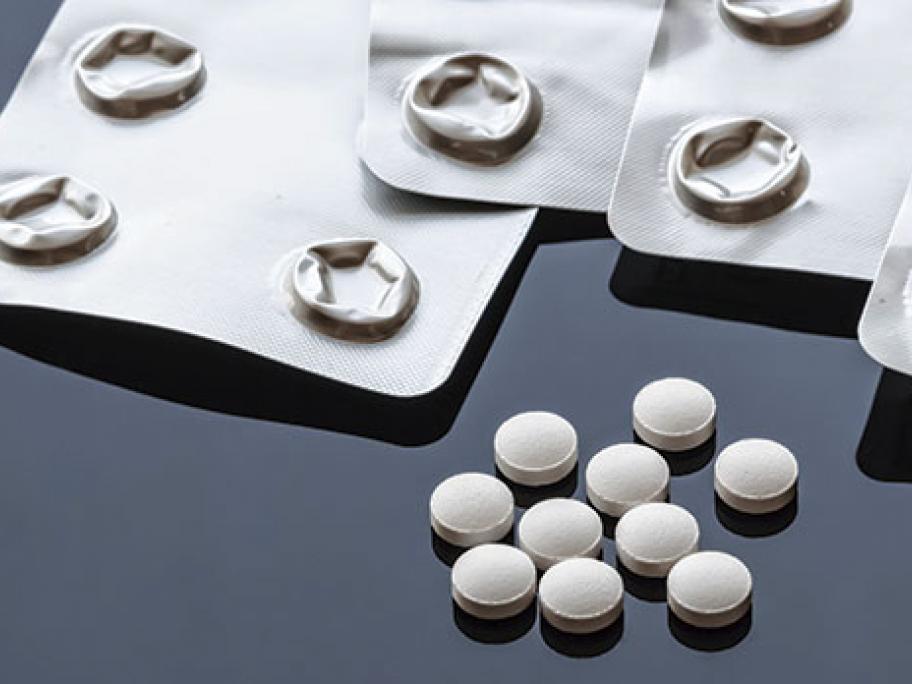 In the largest study yet of the rare fractures in an Australian population, Monash University researchers examined the records of more than 200,000 patients older than 50 who were admitted to a large Melbourne hospital between 2009 and 2017.
Just 97 atypical femur fractures were diagnosed in 71 people, with some having bilateral fracture.
The cumulative incidence rate was 4.2 per 100,000