Specialist consults should be time-tiered, says MBS Taskforce
The distinction between initial and ongoing consultations should also go, report recommends
Medicare should stop offering higher rebates for initial consults and instead fund specialist attendances based on time, the MBS Review Taskforce says.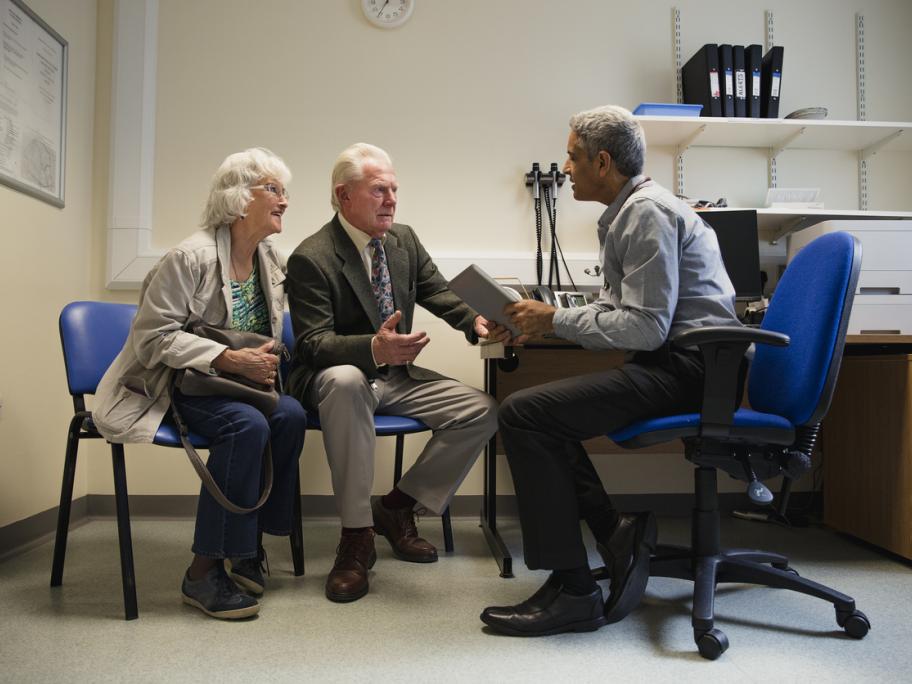 In its final report to the Federal Government, the taskforce has also suggested abolishing the distinction between MBS items for specialists and consultant physicians, arguing the funding disparity does not reflect current practice.
The advice is a rebuff to the Royal Australasian College of Physicians (RACP), which lobbied for the higher rebates for initial consults to remain.