Specialists will face new CPD requirements to remain registered
Medical board reveals draft overhaul
The Medical Board of Australia has revealed its draft plan to overhaul the CPD system with new requirements that all doctors review their own performance each year and examine their outcomes.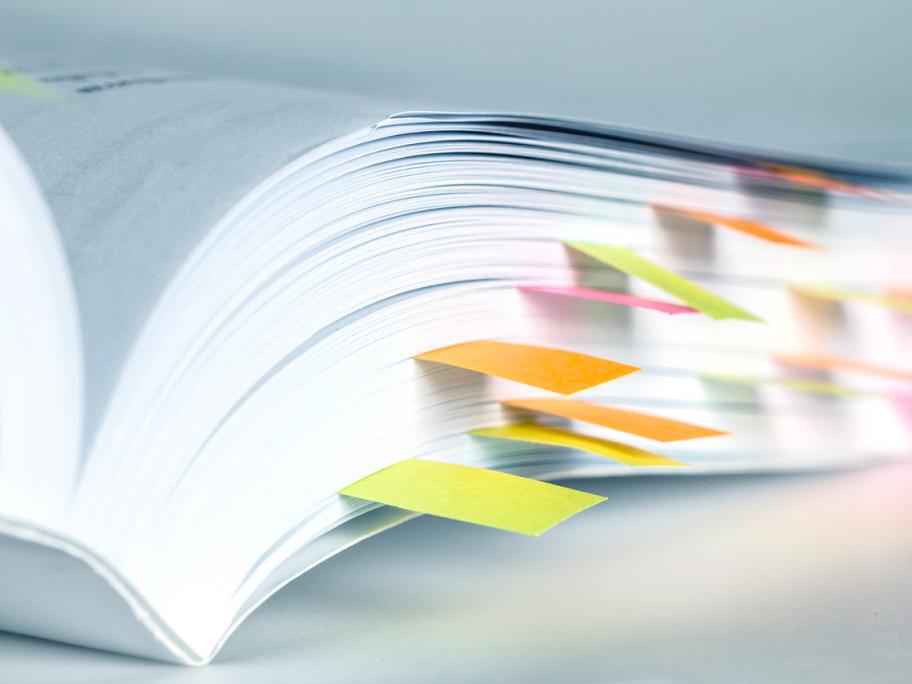 The board wants all doctors to complete a minimum of 50 hours of CPD every year in order to remain registered to practise.
At least 12.5 hours will have to be focused on "measuring outcomes", and a minimum of 12.5 hours must be dedicated to reviewing their performance.
Just 12.5 hours will be mandated for traditional educational activities.

The