Statins may reduce likelihood of joint replacement in RA
Randomised controlled trials need to be done to confirm the findings, UK researchers say
High-intensity statins are associated with a lower risk of joint replacement in people with rheumatoid arthritis, a study suggests.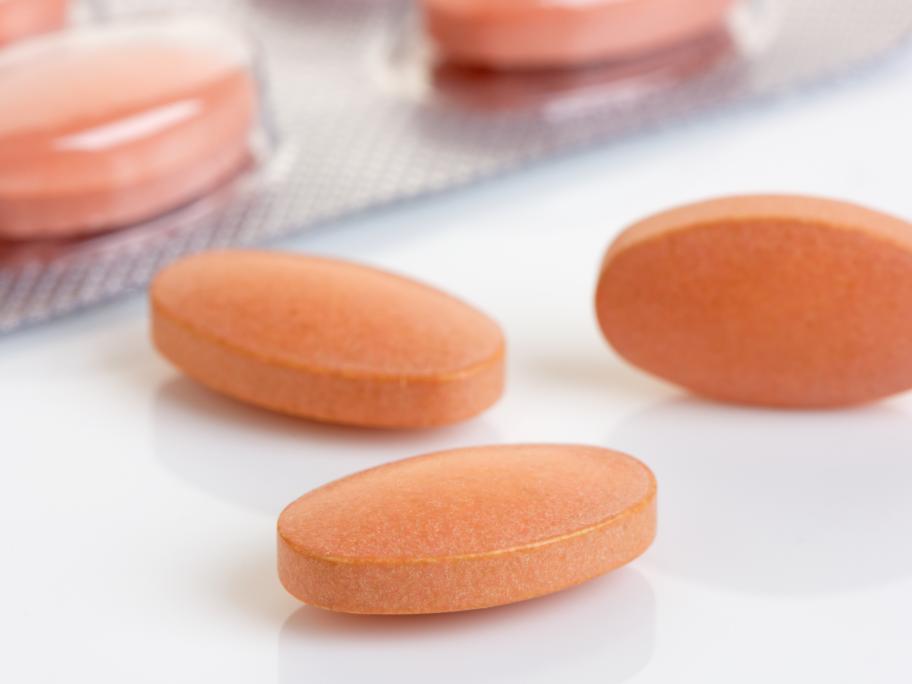 Using electronic health records from a UK primary-care database, the authors matched more than 178,000 statin users to the same number of non-users.
Mean follow-up was 6.9 years for statin users and 6.3 years for non-users. About three-quarters of study participants were on medium-intensity treatment with a reduction in LDL-cholesterol of 32%-38%.
Statin users who had rheumatoid arthritis had a 23% lower