Statins 'reduce liver cancer risk' in NASH cirrhosis
The observational study shows a dose-response effect, researchers say
Statins, especially lipophilic statins, may reduce the risk of developing hepatocellular carcinoma in patients with nonalcoholic steatohepatitis (NASH) cirrhosis.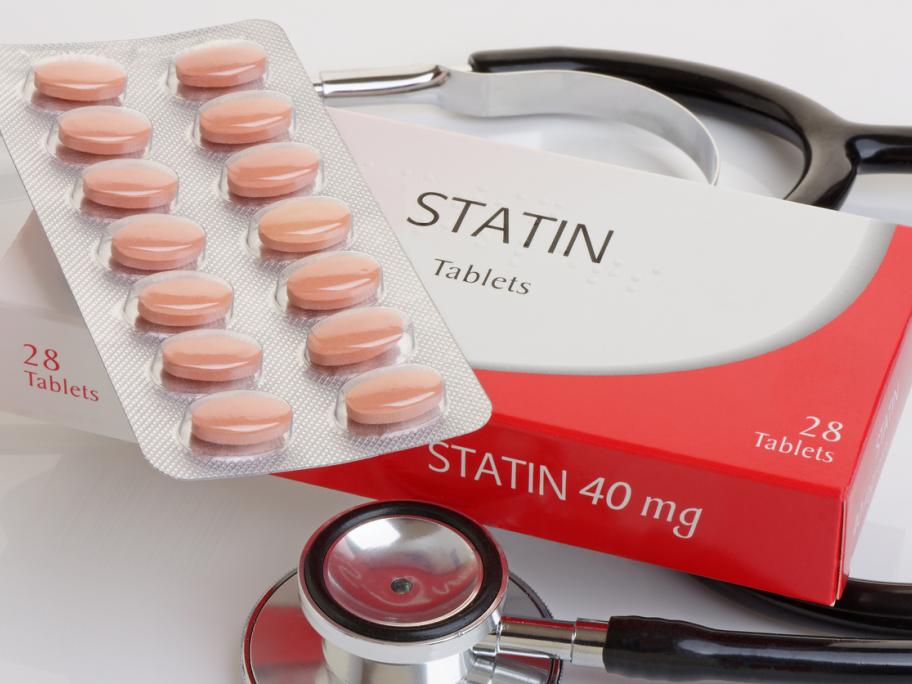 In the retrospective US study, 1072 patients with NASH-related advanced liver fibrosis were followed for about 14 years.
Most of the cohort (950) had cirrhosis (stage F4 of liver fibrosis) while 122 had the less-severe condition of bridging fibrosis (stage F3).
Among patients with cirrhosis, hepatocellular carcinoma (HCC) developed in