Statins tied to lower risk of death from ovarian cancer
Lipophilic statins seem to have the strongest association, researchers say
In a large observational study of women with epithelial ovarian cancer, use of a statin was associated with a significant reduction in ovarian-cancer-specific mortality.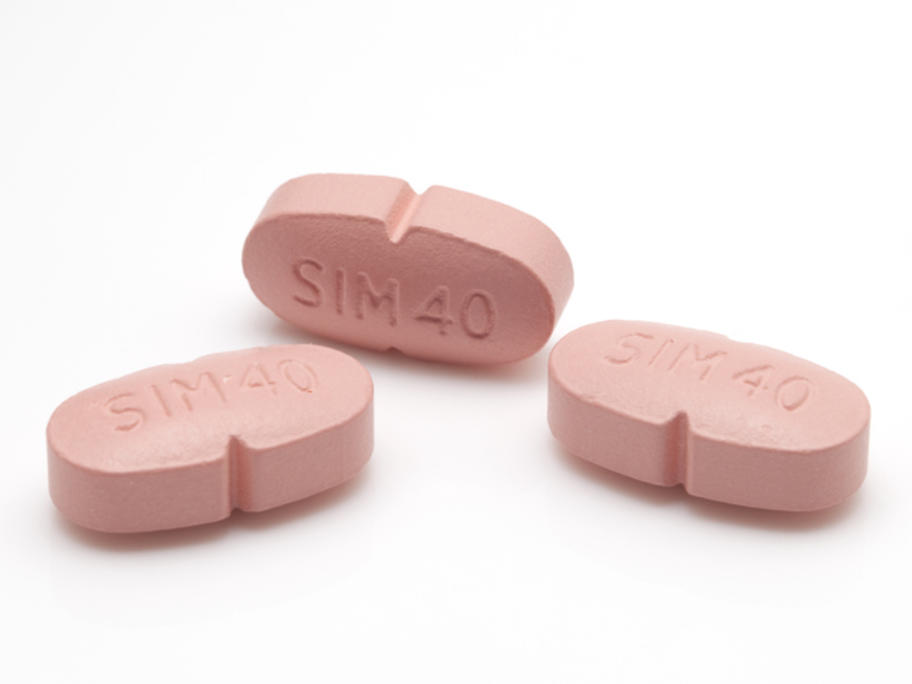 The benefit was greatest in those taking a lipophilic statin, such as simvastatin or lovastatin, according to results presented during the American Association for Cancer Research second virtual annual meeting.
Researchers linked data from the Finnish national cancer registry to prescription claims for women diagnosed with ovarian cancer from 1995 to 2015.