Steroid cuts duration of postoperative ileus
The intervention is effective in both laparoscopic and open gastrointestinal surgery, say surgeons
A single dose of dexamethasone can reduce the time to first flatus after a gastrointestinal procedure, researchers say.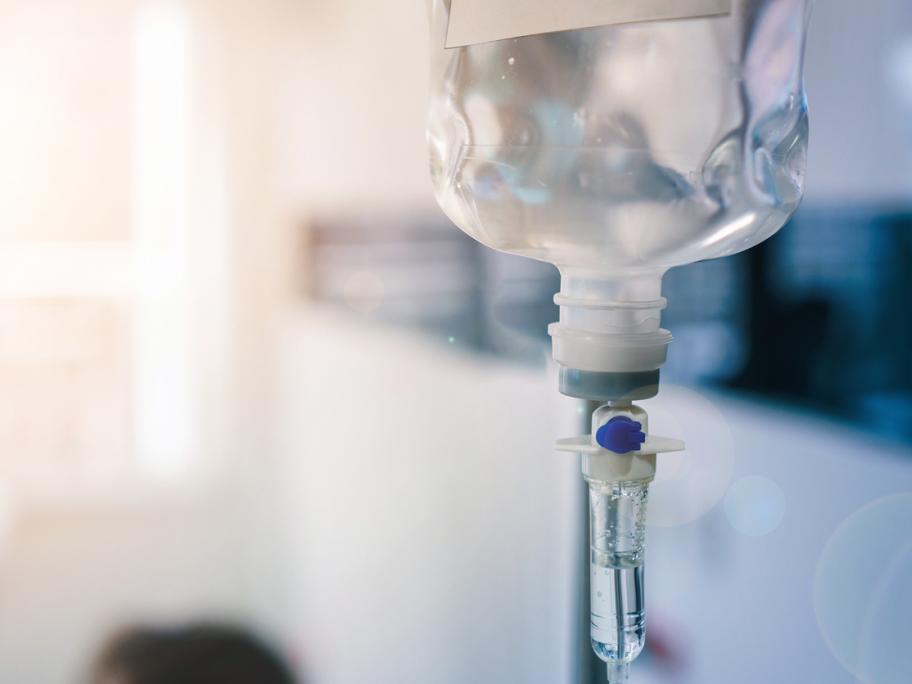 In a single-centre trial in China, 126 patients undergoing elective GI procedures (mean age 61 and 66% male) were randomised to either 8mg IV dexamethasone or IV saline before anaesthesia.
First flatus, a sign of restored gastrointestinal motility, occurred in patients given the corticosteroid, at a mean of 37 hours after the operation.
In contrast, first flatus was reported on average eight