Stress-echo ischaemia predicts reduction in angina after PCI
Further analysis of the ORBITA trial shows benefit of stents in one regard
The degree of ischaemia identified by dobutamine stress echocardiography predicts the efficacy of percutaneous coronary intervention (PCI) in patients with stable coronary-artery disease, analysis of trial data suggests.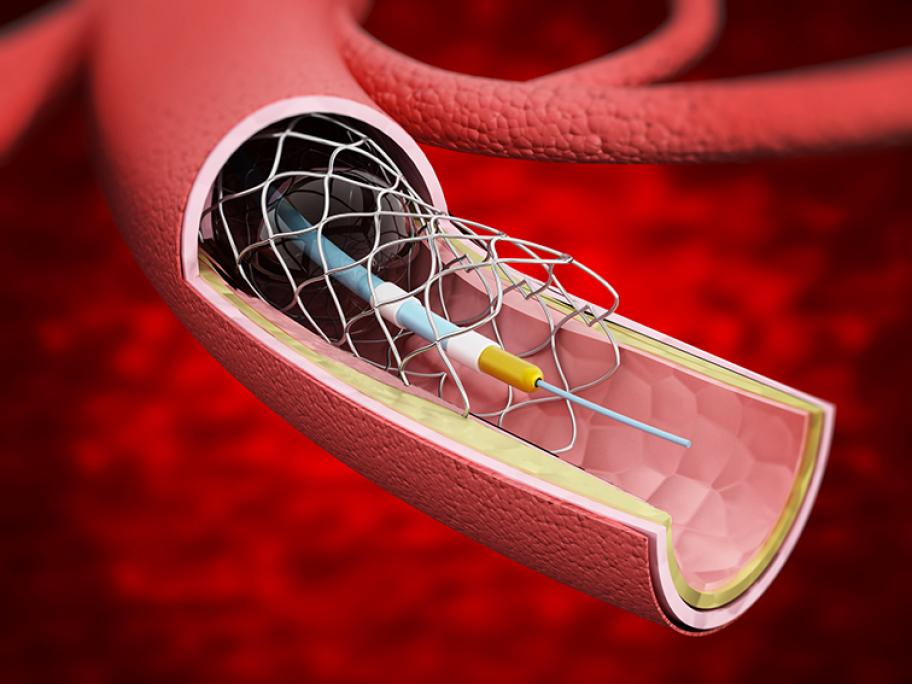 UK researchers carried out a secondary analysis of data from the ORBITA trial, in which 200 patients with stable angina and more than 70% single vessel stenosis were randomised to optimal medical therapy with either PCI or sham PCI.
In that trial, PCI was shown to add no benefit to exercise time at six-week follow-up.
In