Study reassures on COVID-19 threat to rheumatology patients
Concern over elevated odds of severe disease might be unfounded, conference told
AusDoc brings you the latest news from the American College of Rheumatology virtual congress 2020.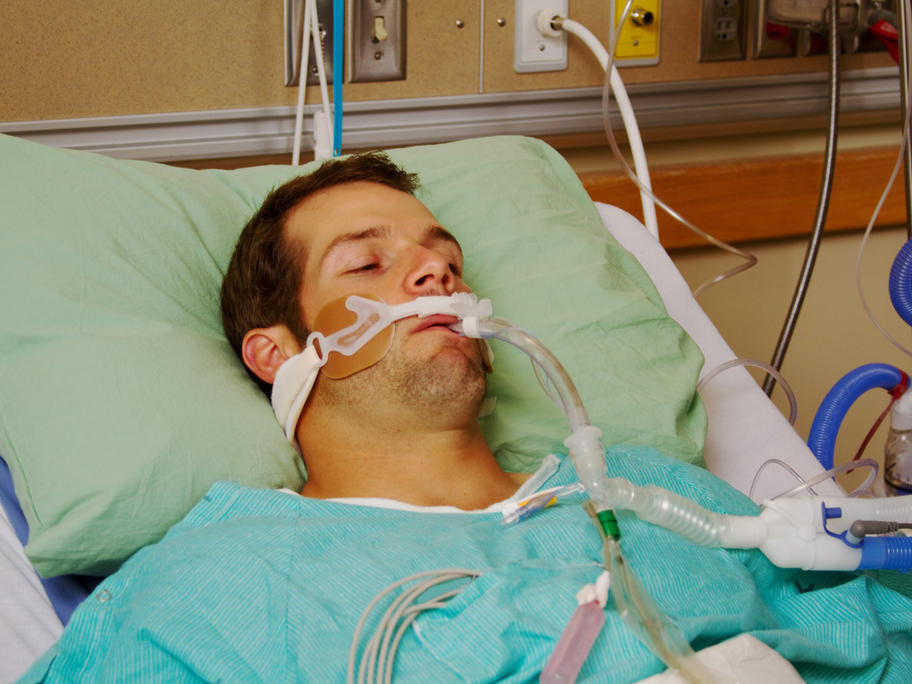 ---
Patients with rheumatic disease have a similar risk of severe COVID-19 outcomes as the general population, a US study suggests.
Investigators from the Massachusetts General Hospital in Boston say their findings should provide some comfort for those with rheumatic conditions concerned about coronavirus.
The results were presented by study first author,