Subclinical thyroid abnormalities may raise risk of preterm birth
But the finding 'should not change current management', says endocrinologist
Maternal subclinical thyroid abnormalities may be associated with an increased risk of preterm birth, an international study suggests.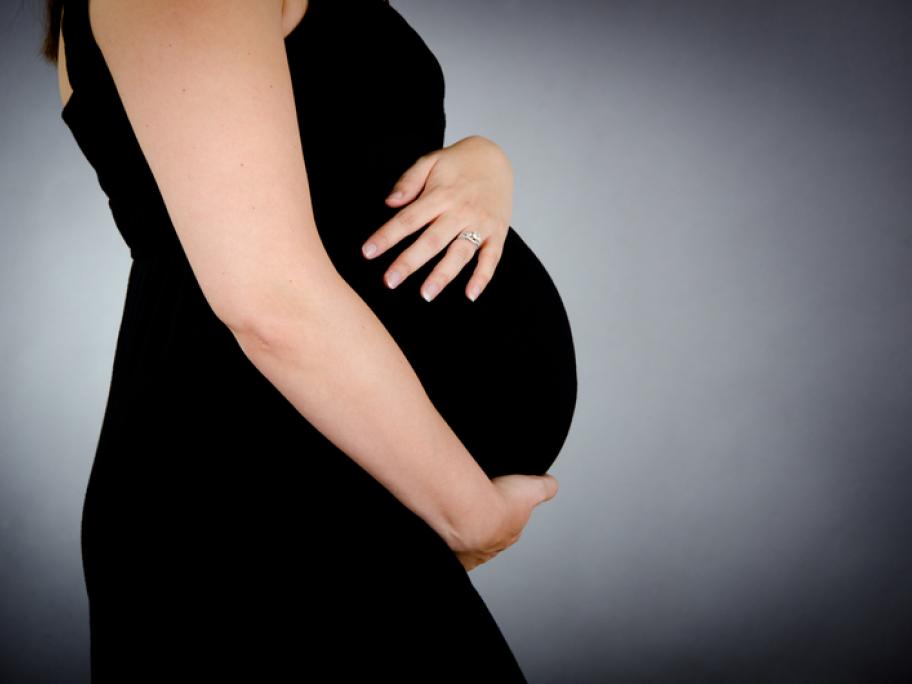 Dutch-led researchers analysed data from 19 prospective cohort studies including more than 47,000 pregnant women in a study reported in JAMA.
The rate of preterm birth (at less than 37 weeks' gestation) was 29% higher among women with subclinical hypothyroidism than among euthyroid women (6.1% vs 5.0%).
Compared with euthyroid women, those with isolated