Sunscreen beats screening in melanoma control: study
In the long term, prevention is superior to early detection through skin checks, modelling shows
Daily sunscreen use is superior to early detection when it comes to the long-term control of melanoma and should be given priority in public health investment, Australian researchers say.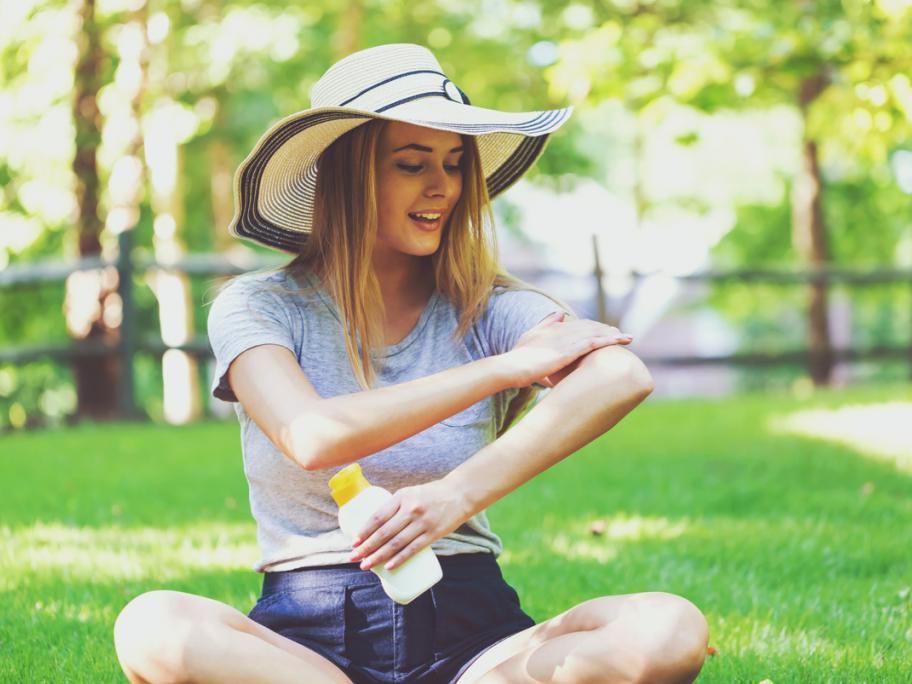 Their analysis is the first to compare the cost-effectiveness of melanoma prevention with early detection strategies.
It found that systematic sunscreen use at a population level could prevent more deaths from skin cancers than screening with whole-body skin checks while bringing a significant saving in healthcare costs.