Surgeons flag metastasis predictors in differentiated thyroid cancer
The Sydney case-control study identifies genetic and histopathological factors associated with particularly aggressive disease
Endocrine surgeons have identified three risk factors associated with distant metastasis on presentation with differentiated thyroid cancer.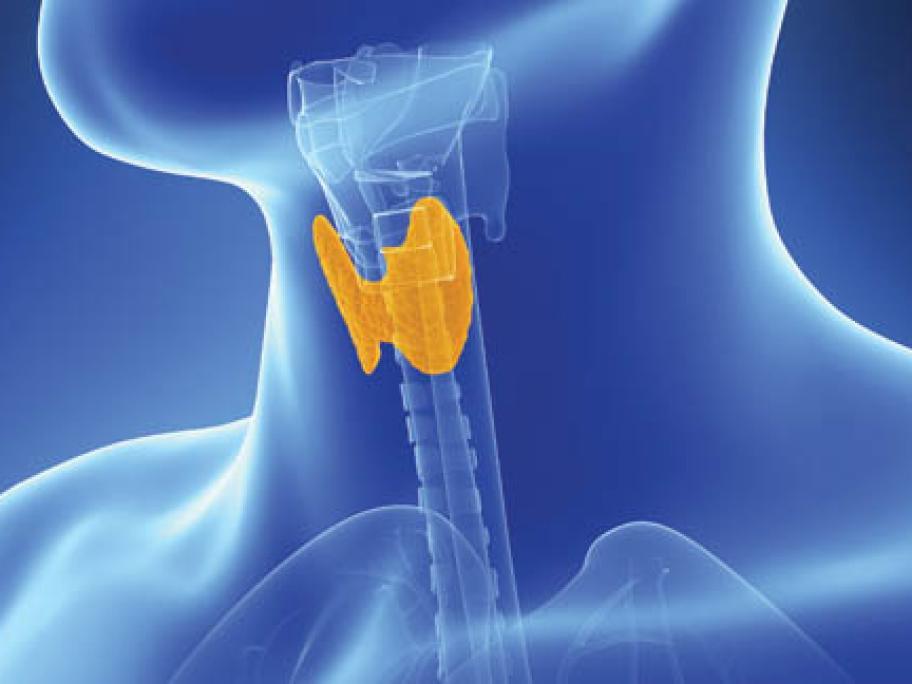 The finding might help predict which patients are at risk of metastases, which typically lead to worse outcomes, thus enabling early treatment, the study authors say.
The researchers used data for more than 2500 patients with differentiated thyroid cancer attending the endocrine surgery unit at Sydney's Royal North Shore Hospital between 1968 and 2014.
Just 3.3% of the