Surgery 'achieves long-term survival' in medullary thyroid carcinoma
Even patients with advanced disease can live for more than 20 years with targeted adjuvant therapy, Australian endocrine surgeons report
Patients having surgery for medullary thyroid carcinoma can live for more than two decades despite presenting with advanced disease, a study shows.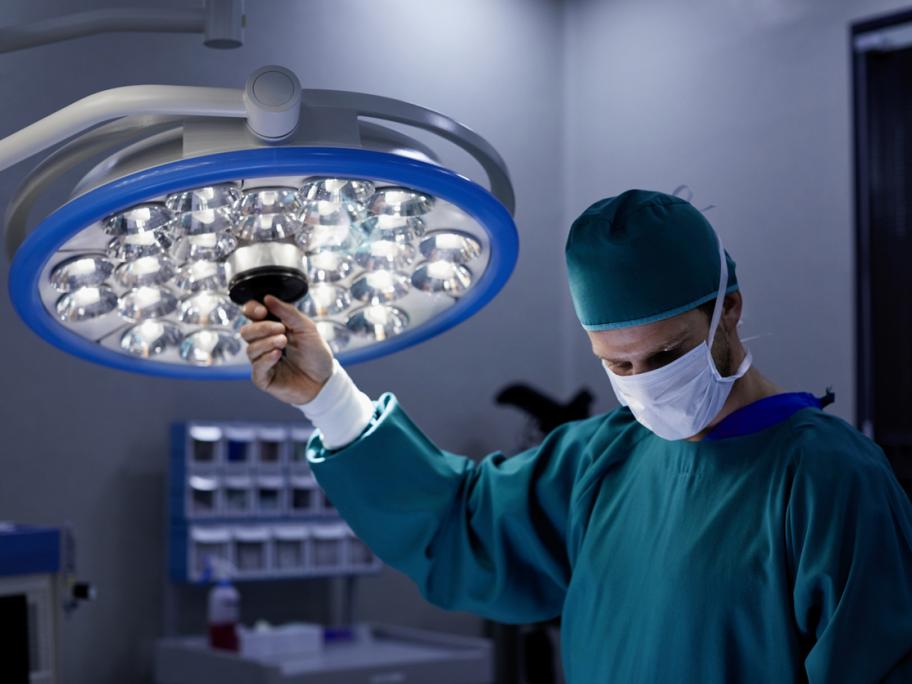 The retrospective study of 154 patients undergoing surgery at Sydney's Royal North Shore Hospital between 1986 and 2020 showed that, despite a poorer prognosis than differentiated thyroid cancers, the disease was typically indolent.
Five-year overall survival (OS) was 89%, 10-year OS was 77% and median survival after surgery was 21 years, the analysis showed.