Surgery 'best option' for true refractory heartburn
But careful patient selection is required, say researchers
Thorough work-up of patients with PPI-refractory heartburn is important to find the minority of patients with true reflux-related symptoms who may benefit from surgery, a clinical trial suggests.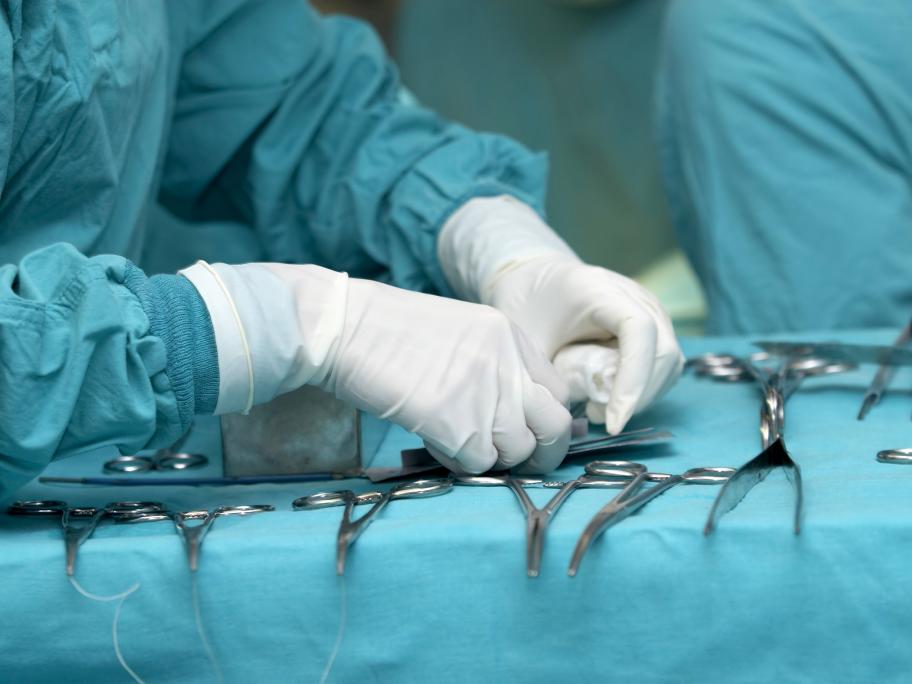 US researchers enrolled 366 people (median age 48.5 years, mostly male) presenting at veterans' gastroenterology clinics with PPI-refractory heartburn.
A rigorous work-up found only 21% of the patients had true reflux that might respond to surgery, the authors reported in the NEJM.
These patients were randomised to three arms: