Surgery 'improves quality of life' in benign thyroid disease
Endocrine surgeons report on mental, physical and social outcomes postprocedure in a small study
People undergoing surgery for benign thyroid disease are likely to see improvements in their quality of life, an Australian study suggests.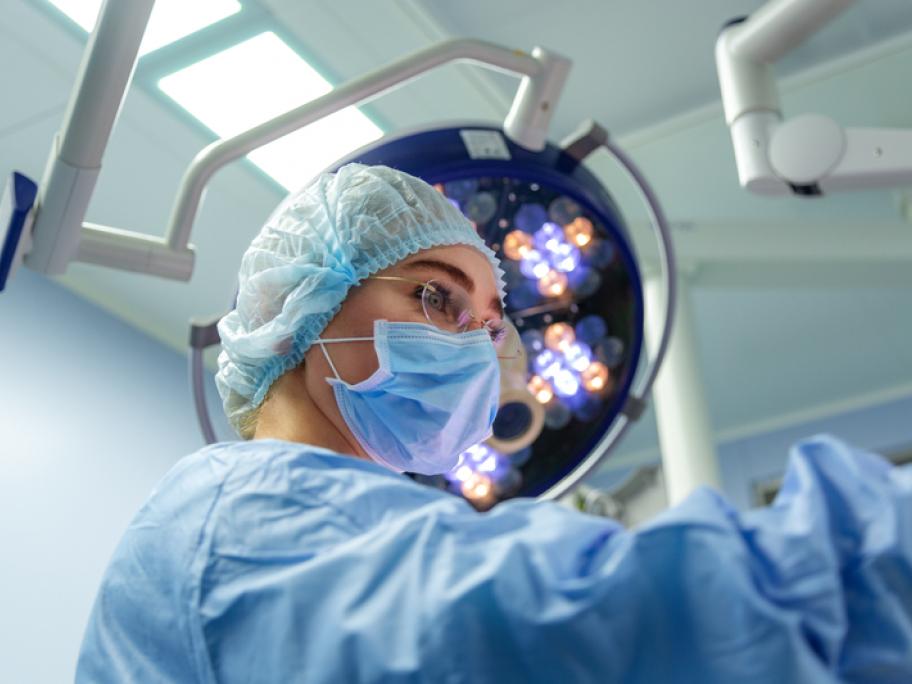 Melbourne researchers followed 72 patients (mean age 50 years, 88% female) from before their surgery to six months postprocedure.
The patients completed the 85-item ThyPRO questionnaire at baseline, six weeks and six months after their operation at the endocrine surgical unit at Western Health.
At six weeks postsurgery, mean quality of life (QoL) scores had