Teens who keep up light activity less prone to depression
As adolescents get older, light activity tends to be replaced by sitting, UK researchers find
Teens who keep some light activities in their day have less risk of depression at age 18 than those who lead a sedentary life, UK researchers find.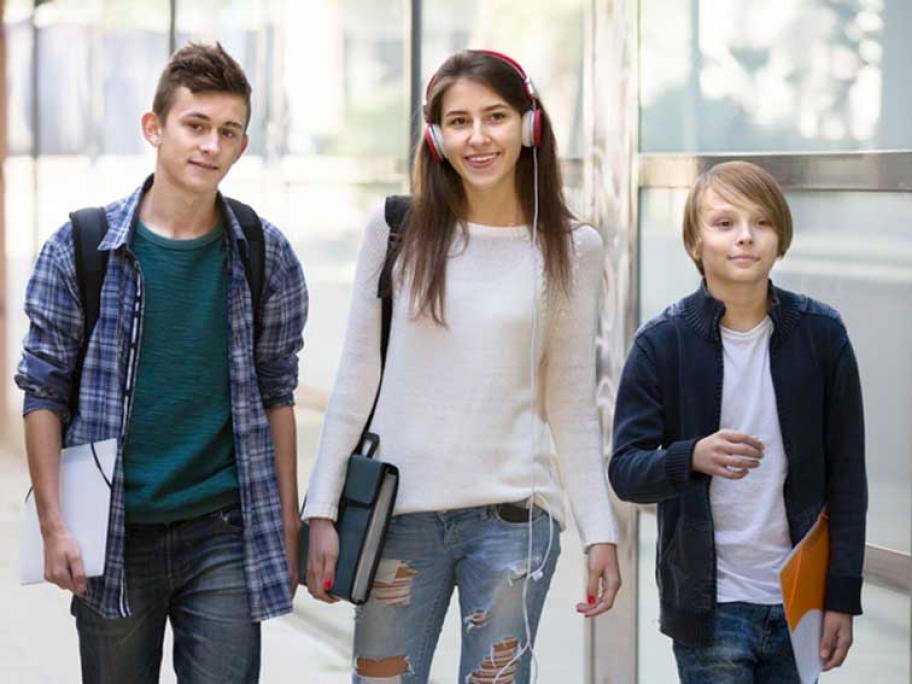 The investigators analysed data on about 4250 young people who wore accelerometers to measure their level of activity for a week when they were aged 12, 14 and 16.
Participants also completed questionnaires designed to identify any symptoms of mental health disorders at age 18.
Each additional hour of sedentary time at