TGA imposes 'immediate tight constraints' on IV tocilizumab
The move follows a global drain on supplies of the biologic, which is in demand to treat patients hospitalised with COVID-19, says Professor Catherine Hill
Supplies of IV tocilizumab to private hospital and community pharmacies will be slashed to 10% of normal levels under tighter restrictions announced by the TGA in the wake of a global shortage.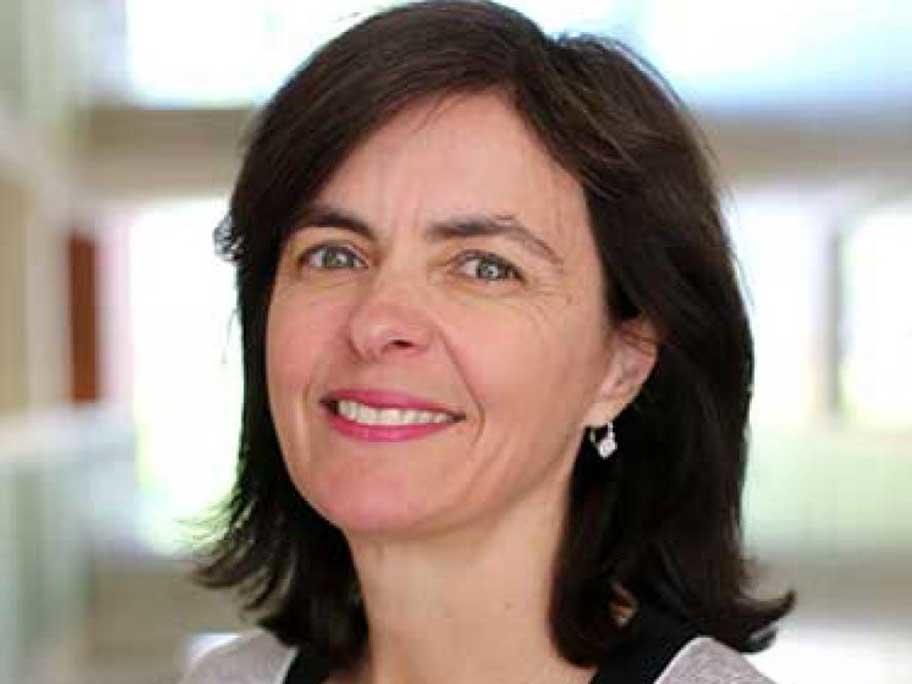 Professor Catherine Hill.
IV tocilizumab (Actemra, Roche) is expected to be in short supply until next year because it's proved valuable as a treatment for patients with cytokine release syndrome from severe COVID-19.