TGA registers cannabidiol for use in two epilepsy syndromes
The drug has been shown to reduce seizure frequency, sponsor says
A cannabidiol product for the severe seizures associated with Lennox-Gastaut syndrome and Dravet syndrome has been registered by the TGA as adjunctive therapy for patients aged two years and older.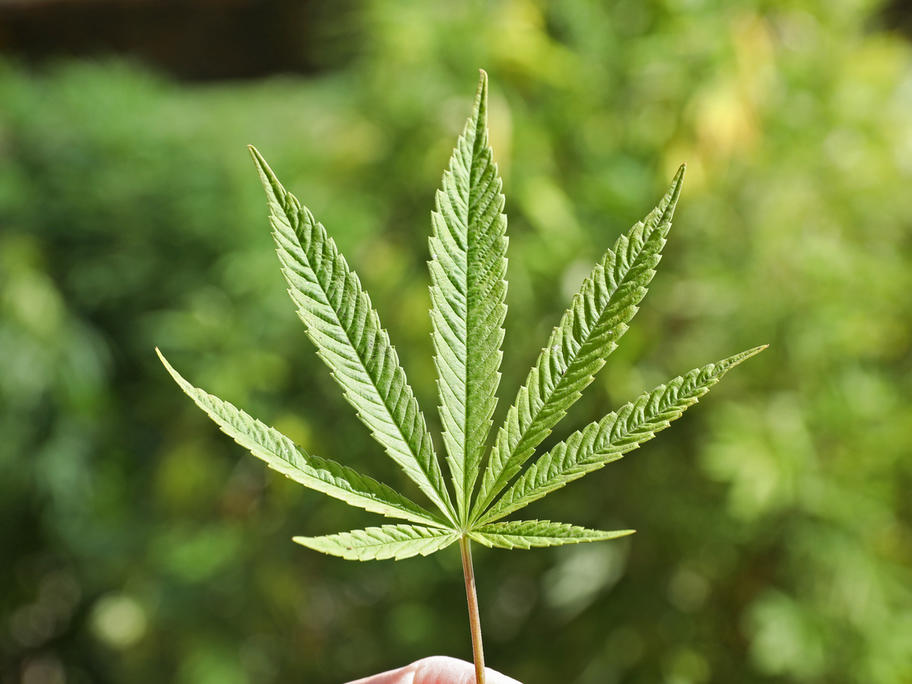 The drug, Epidyolex, derived from the plant Cannabis sativa L. is  the first in its class to be registered on the Australian Register of Therapeutic Goods, according to its sponsor, Chiesi Australia.
Each mL of the strawberry-flavoured oral solution contains 100mg of cannabidiol.
Initiation and