TGA suspends another eight breast implants
Experts say it's clear rougher-surfaced implants confer the highest risk
The TGA has suspended a further eight textured breast implants amid a tough new plan for safety surveillance of all implants on the market.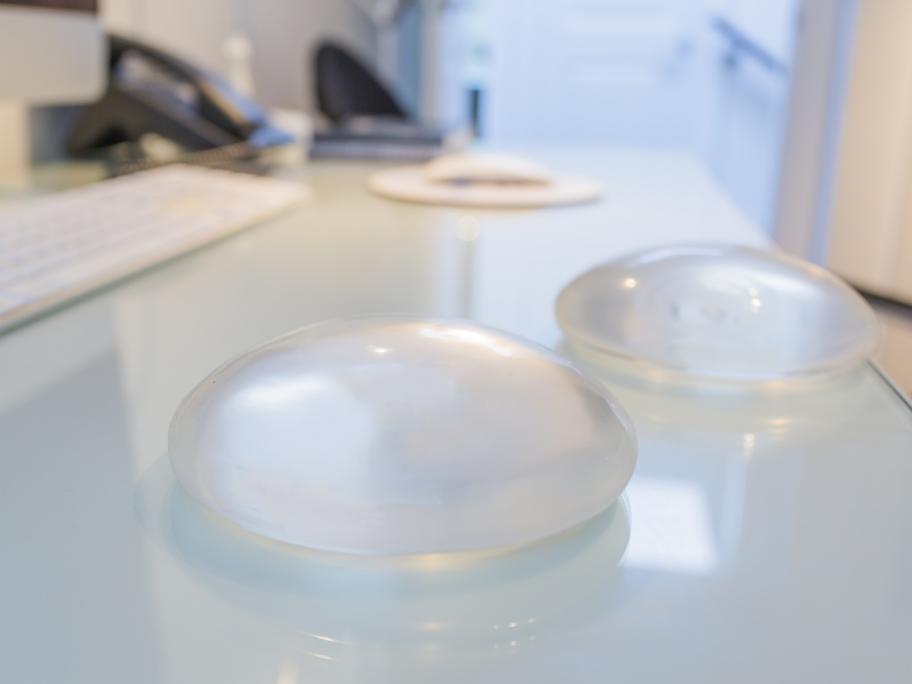 The eight macro– and micro- textured implants will be recalled and suspended while their four manufacturers address safety concerns, the TGA says.
On Thursday, the regulator handed down its final report after a six-month investigation into the individual risk of anaplastic large cell lymphoma (ALCL) posed by each textured implant.
Experts estimated the risk was between 1-in-1000 and