TGA warns on liver toxicity with tocilizumab
The drug has led to jaundice, hepatitis and liver failure, the watchdog says
The TGA is investigating the incidence of liver damage associated with the rheumatoid arthritis drug tocilizumab, following adverse events ranging from jaundice to acute hepatic failure.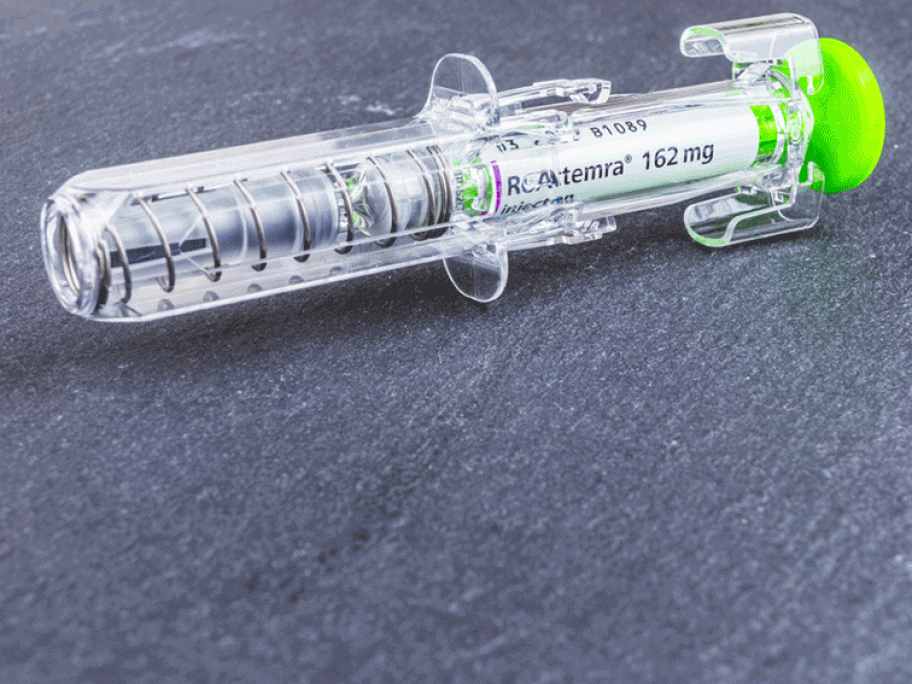 Tocilizumab (Actemra, Roche) is known to cause transient or intermittent mild to moderate elevation of hepatic transaminases.
In a Medicines Safety Update report, the TGA warns that serious liver injury can occur, although it is rare.
"Patients treated with tocilizumab should be closely