Therapeutic heparin dose 'reduces clotting risk' for patients with COVID-19
A US trial is the first to show such a benefit in hospitalised patients at high risk of thrombosis.
AusDoc brings you the latest news from the European Society of Cardiology Congress 2021.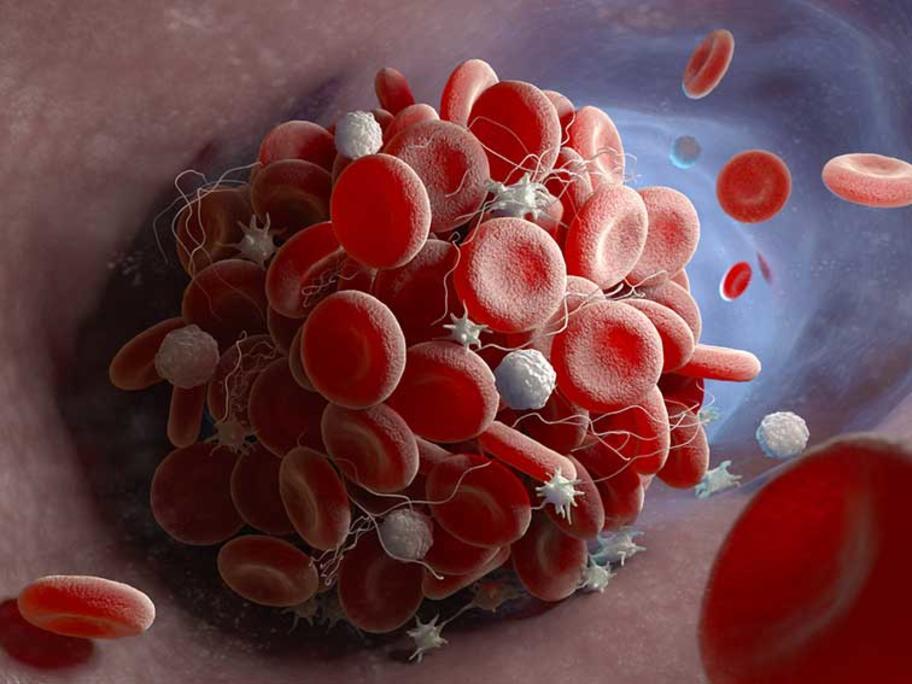 Thromboprophylaxis with low-molecular-weight heparin (LMWH) is superior to standard antithrombotic therapy in hospitalised patients with COVID-19, US researchers say.
Results from the HEP-COVID trial, presented at the ESC Congress 2021, show that LMWH can reduce the risk of major clotting events and death without an increased risk of major bleeds.
Although these benefits did not apply to those admitted