Thin melanomas on the scalp are the most deadly
The poor prognosis suggests patients need close follow-up, researchers say
Thin melanomas located on the scalp carry a higher risk for death than thin melanomas on other parts of the body, Queensland researchers show.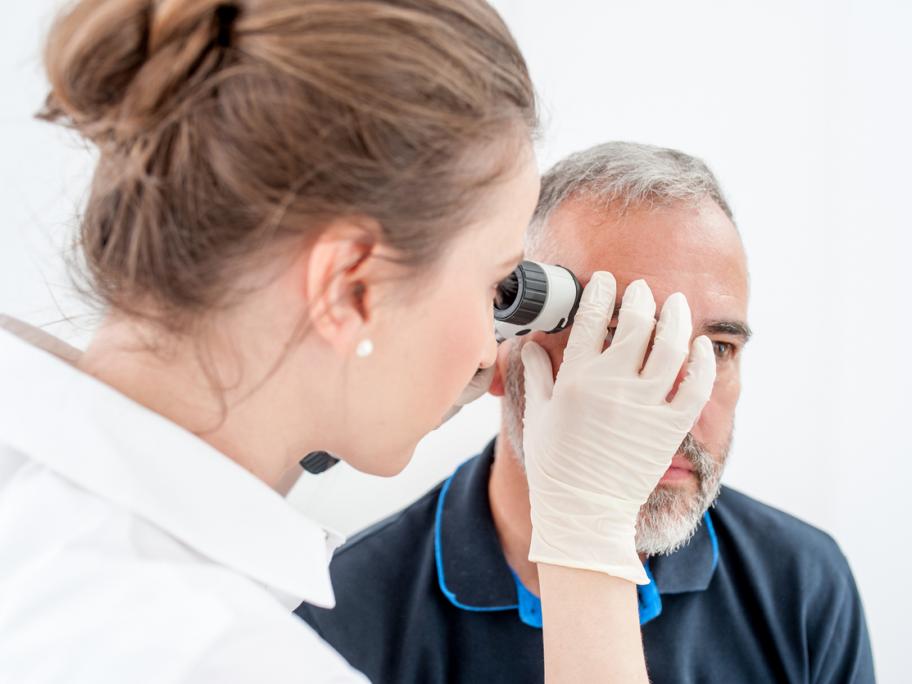 Their study also finds that even among thin melanomas, greater thickness is also strongly predictive of death.
Data from the population-based Queensland Cancer Registry show melanomas with a thickness of 0.8-1.0mm are six times as likely to be associated with death as tumours that are less than 0.3mm thick.
Fatal thin tumours are also six times as