Three drugs used for fatigue in MS 'no better than placebo'
The results suggest doctors should reduce the off-label use of these agents, neurologists say
Three medications used off-label for fatigue in multiple sclerosis (MS) have performed no better than placebo, according to results from a randomised crossover trial.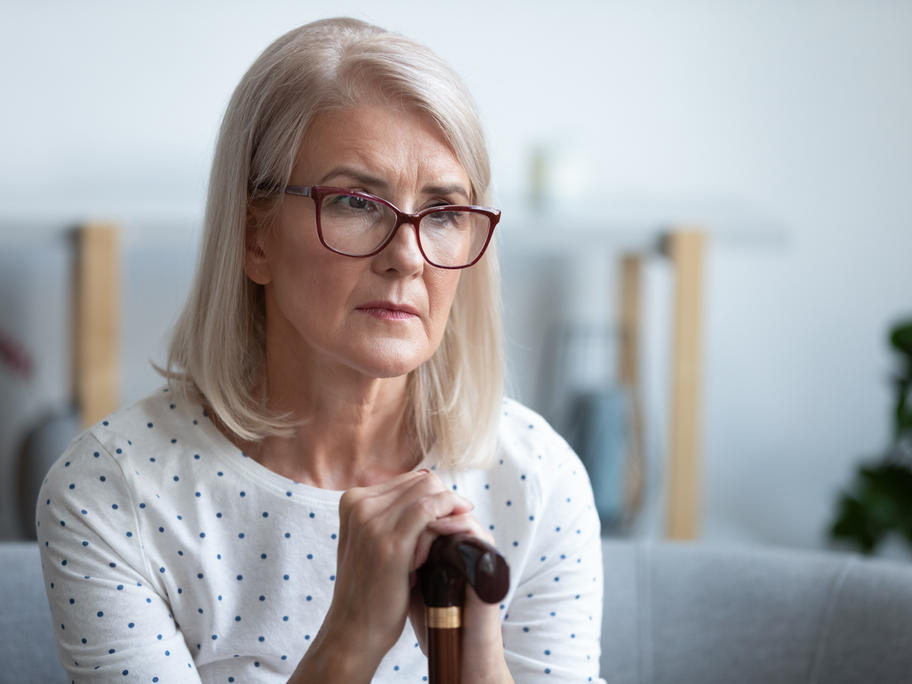 But the drugs — amantadine, modafinil and methylphenidate — produced more adverse effects than placebo, leading the US specialists to advise against their use for fatigue in MS.
In the four-arm, double-blinded, crossover, placebo-controlled trial, known as TRIUMPHANT-MS, 141 participants were randomised to receive the three drugs and placebo, but in different orders.