Is thrombectomy an option in children with stroke?
Patients showed lower neurological deficit post-procedure, but 'safety concerns remain unanswered'
Endovascular recanalisation is feasible and can provide favourable neurological outcomes in childhood stroke, a study suggests.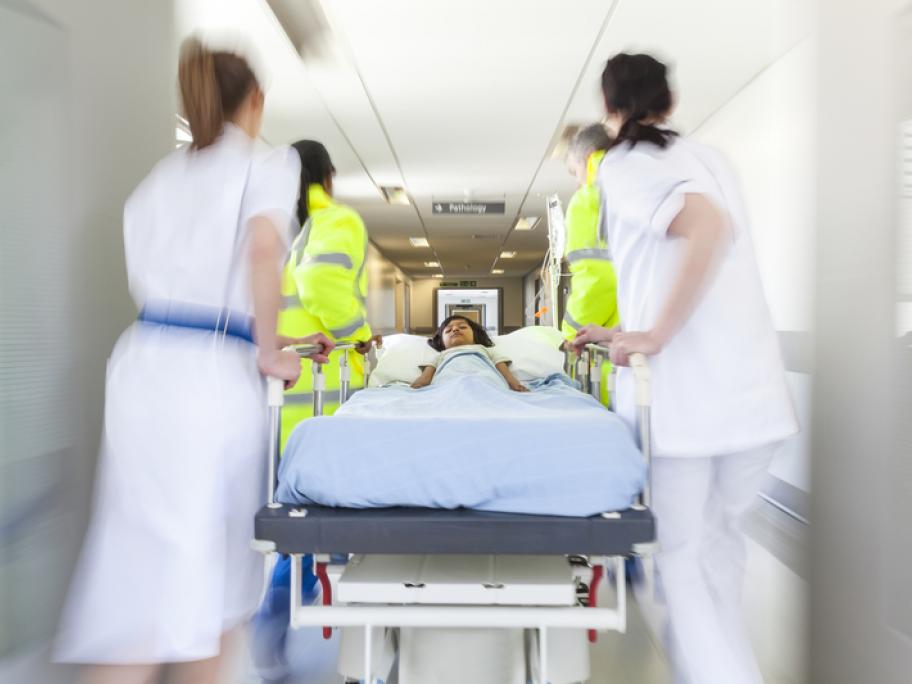 German researchers led the retrospective study of 73 children (median age 11) with stroke, treated with the procedure in 27 stroke centres in Europe and the US.
Angiographical outcome in the cohort, known as Save ChildS, was good in 62 of 71 patients (87%) and poor in nine (13%), the researchers reported in JAMA Neurology.
Most children showed