Thrombolysis effective for occluded central venous catheters in kids
A meta-analysis suggests the treatment is safe but there is only 'low quality' evidence
Thrombolysis, particularly with alteplase, appears to be effective and likely safe for treating occluded central venous catheters in children with cancer, according to a meta-analysis.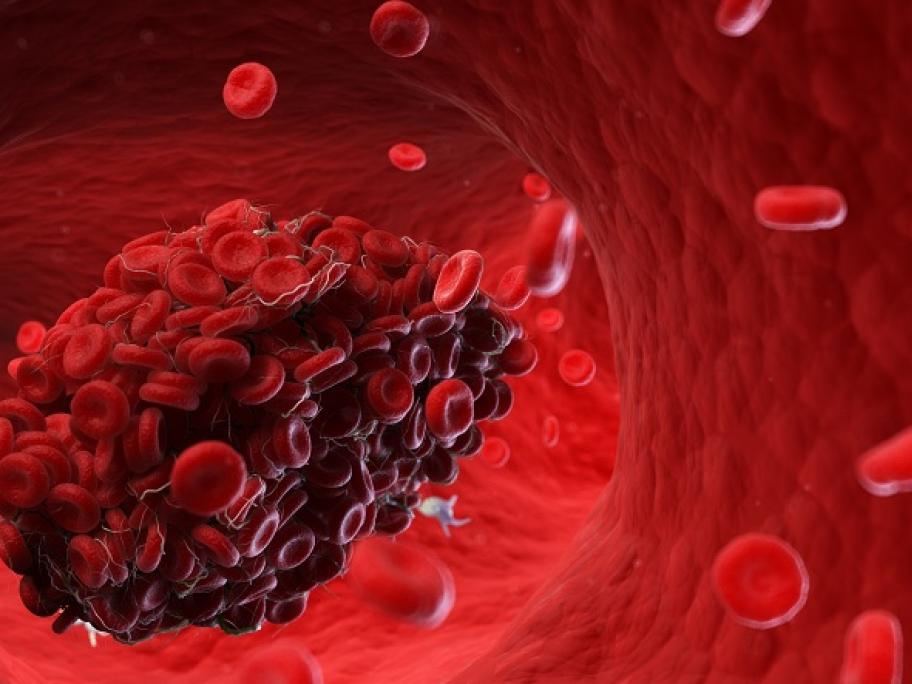 Thrombotic occlusion occurs in up to 40% of central venous catheters implanted in children.
Fibrinolytic therapy has been used for more than 20 years to treat thrombotic occlusion, but protocols for administration of thrombolytic agents in children with cancer are generally empirical and have been extrapolated from adult guidelines.
Dr Ana