Thunderstorm a catalyst for persistent asthma, study finds
The 2016 storm had long-term effects, researchers say
Australia's thunderstorm asthma event of 2016 may have been a catalyst for persistent asthma in patients who previously had no symptoms, research suggests.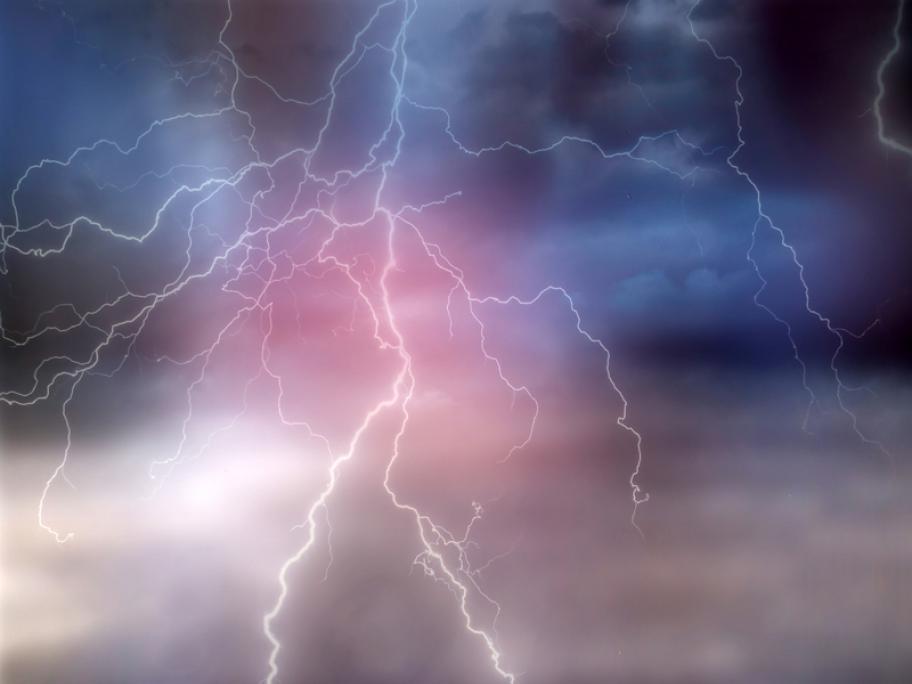 The storm claimed the lives of 10 Victorians and drove 3500 more to emergency departments, including 35 patients who ended up in ICU with respiratory distress.
A survey of 1435 ED patients a month later revealed that 30% had never experienced asthma symptoms before the thunderstorm hit.
Now, researchers from six Melbourne hospitals have published results from a follow-up