TNF inhibitors linked to higher body weight in psoriasis patients
Obesity is already prevalent in these patients, the researchers note
Biologic therapies — particularly tumor necrosis factor inhibitors — are associated with increases in weight and BMI in patients with psoriasis, according to a systematic review.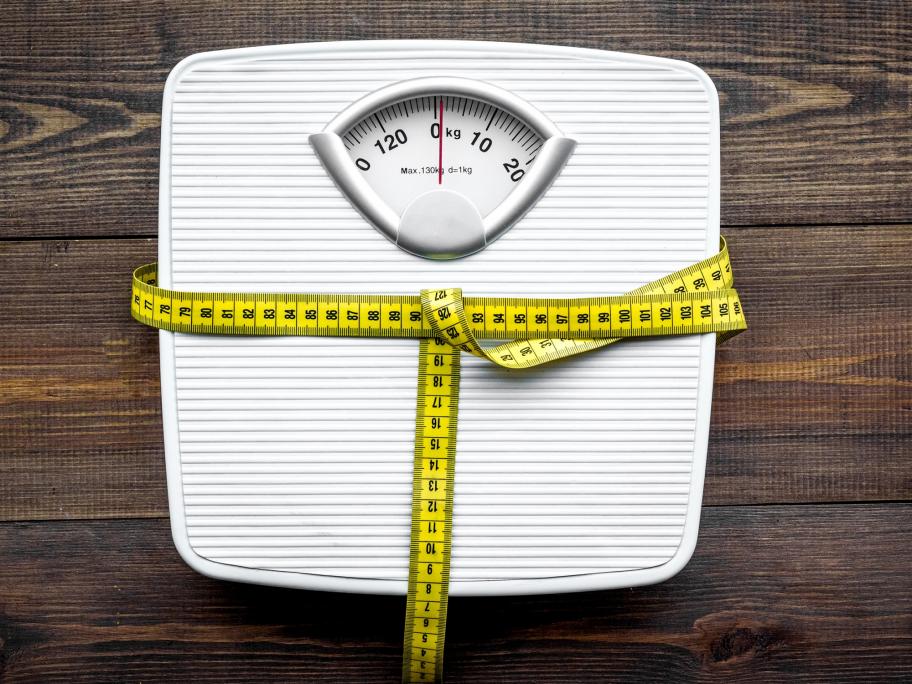 The researchers reviewed six studies including 862 patients with psoriasis taking different medications.
They found average body weight and BMI were significantly higher in patients on tumor necrosis factor (TNF) inhibitors compared with those on conventional therapy (mean difference 1.4kg and 0.4kg/m2, respectively).
Furthermore, no