Tocilizumab may repair bone erosion in RA: study
IL-6R inhibitors may have an advantage over TNF-alpha inhibitors, say researchers
Treatment with tocilizumab may aid repair of bone erosions in people with early rheumatoid arthritis (RA), a small study suggests.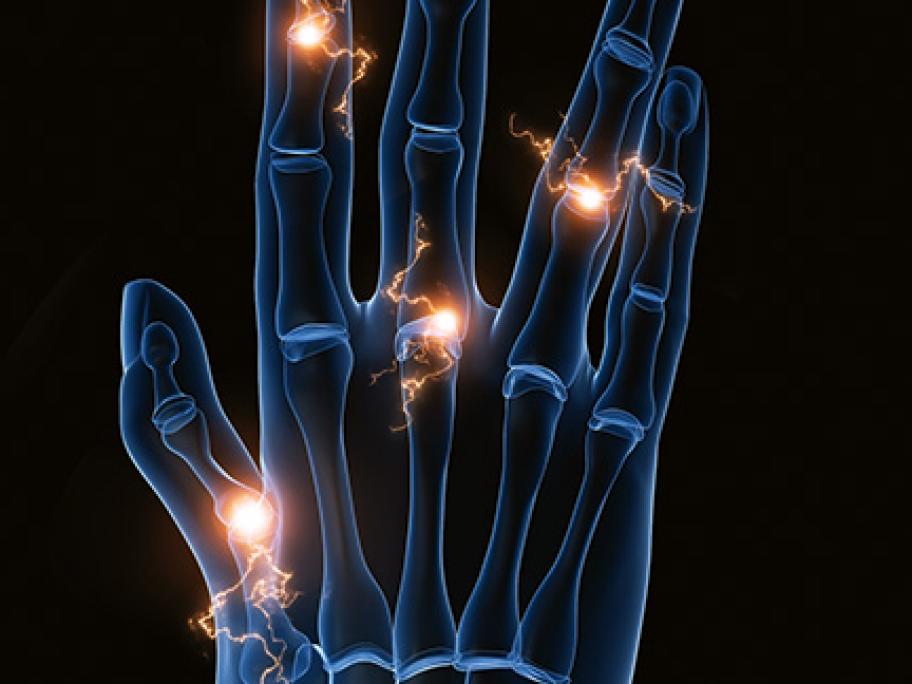 German researchers compared the effects on bone of either on-label doses of tocilizumab monotherapy or adalimumab plus methotrexate 40mg/day every second week.
All 66 patients had RA with bone erosions and had failed to respond to at least three months of methotrexate monotherapy at 20mg/week. Mean disease duration was 9.5 months.
The 33 patients receiving tocilizumab more than halved