Is total arthroplasty really superior for hip fracture?
Randomised trial suggests the advantages are 'not compelling'
The results of an international randomised controlled trial of patients with hip fracture challenge recent guidelines favouring total hip arthroplasty over hemiarthroplasty, researchers report.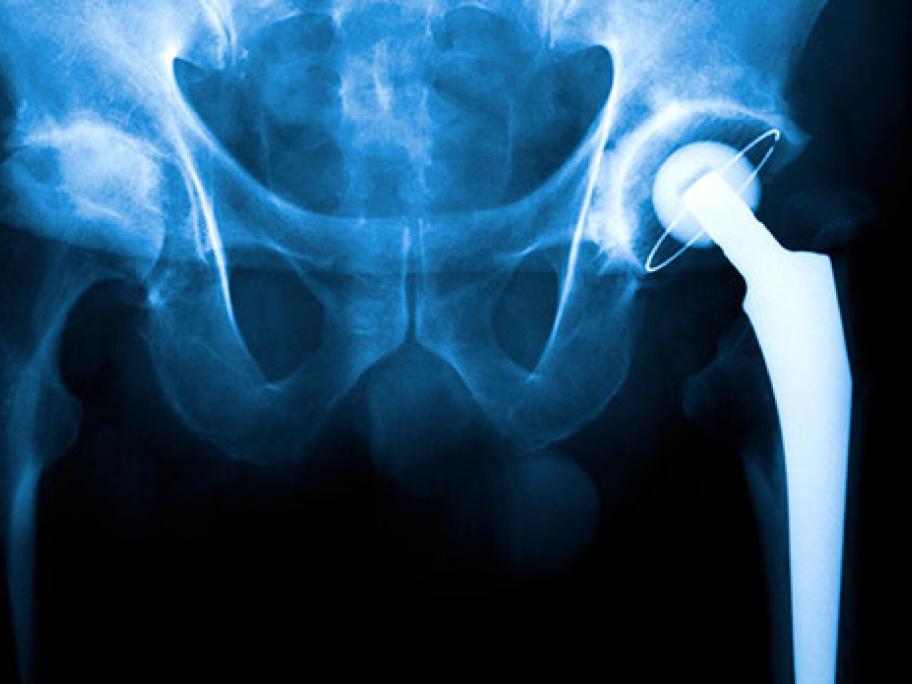 Their study, conducted in 10 countries including Australia, found the type of arthroplasty used for previously ambulant patients with displaced fractures of the femoral neck made no difference to the likelihood of surgical revision after two years.
A secondary hip procedure was needed for 7.9% of total arthroplasty patients and 8.3% of hemiarthroplasty patients, a non