Trastuzumab biosimilar PBS-listed
Among its indications are for patients with HER2-positive advanced adenocarcinoma of the stomach
A biosimilar of trastusumab, Ogivri (Mylan), was listed on the PBS on 1 August.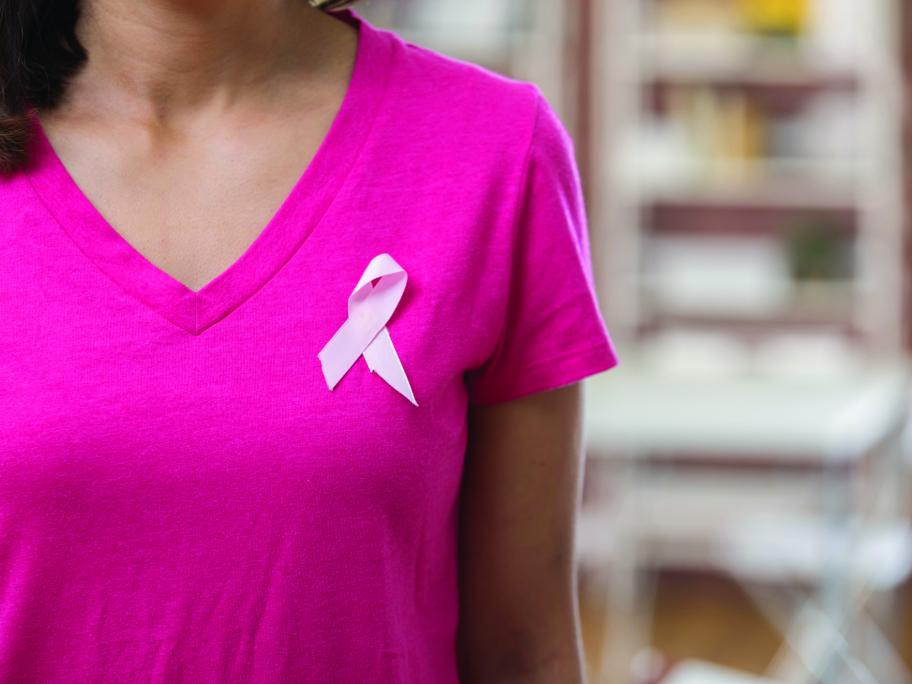 The biosimilar is available as a 150mg injection and is indicated for HER2-positive early breast cancer in combination with chemotherapy, and possibly also radiotherapy.
Other indications are for locally advanced HER2-positive breast cancer after neoadjuvant chemotherapy and for selected patients with metastatic breast cancer where tumours overexpress HER2.
It is also indicated for