Treating heart failure cuts COPD exacerbation risk: study
The two conditions can be hard to distinguish but early diagnosis of comorbidity benefits the patient, the authors say
Failure to diagnose and treat heart failure is linked to an increased risk of acute COPD exacerbations, a large study shows.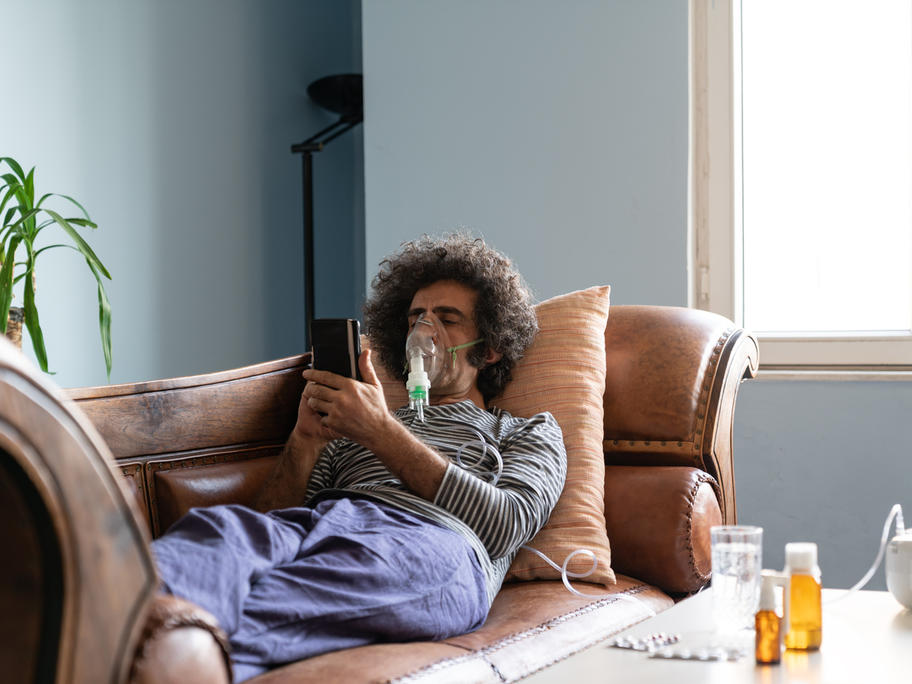 But the findings also show that, if comorbid heart failure (HF) is optimally managed, patients' rate of moderate-to-severe COPD symptoms will likely be reduced to a fraction of that seen when it remains undiagnosed.
The study drew on data for nearly 87,000 patients from the UK's nationally representative Clinical Practice Datalink between 2006 and 2016, all of whom were aged over 35 with a history of smoking.