Treatment escalation approach inferior for MS: study
The results come from a comparison of outcomes in Sweden and Denmark which have different treatment algorithms for the condition.
For relapsing-remitting multiple sclerosis (RRMS), initial treatment with highly effective therapies yields better clinical outcomes at four years than a treatment-escalation approach, a study shows.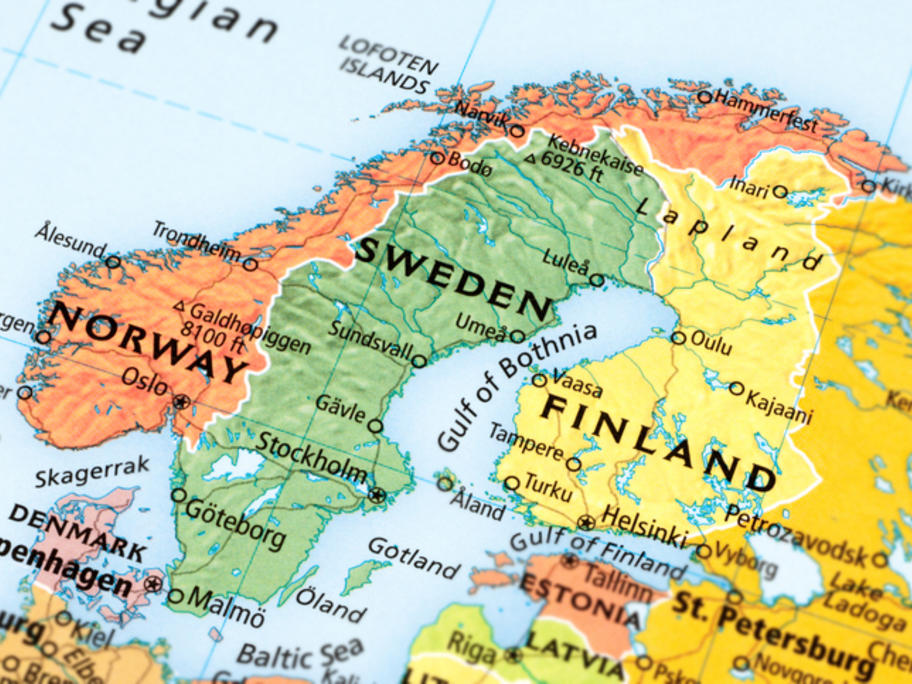 "Although escalation therapy is the most accepted treatment strategy for RRMS, it is not evidence based," Dr Tim Spelman of Karolinska Institute, in Stockholm, and colleagues noted in JAMA Neurology.
They used the Danish and Swedish nationwide multiple