Trial douses hope aspirin can ease depression in the elderly
New data from ASPREE research point to its possible adverse effects
Far from improving depression, aspirin might slightly worsen symptoms in people older than 75, an Australian-led study suggests.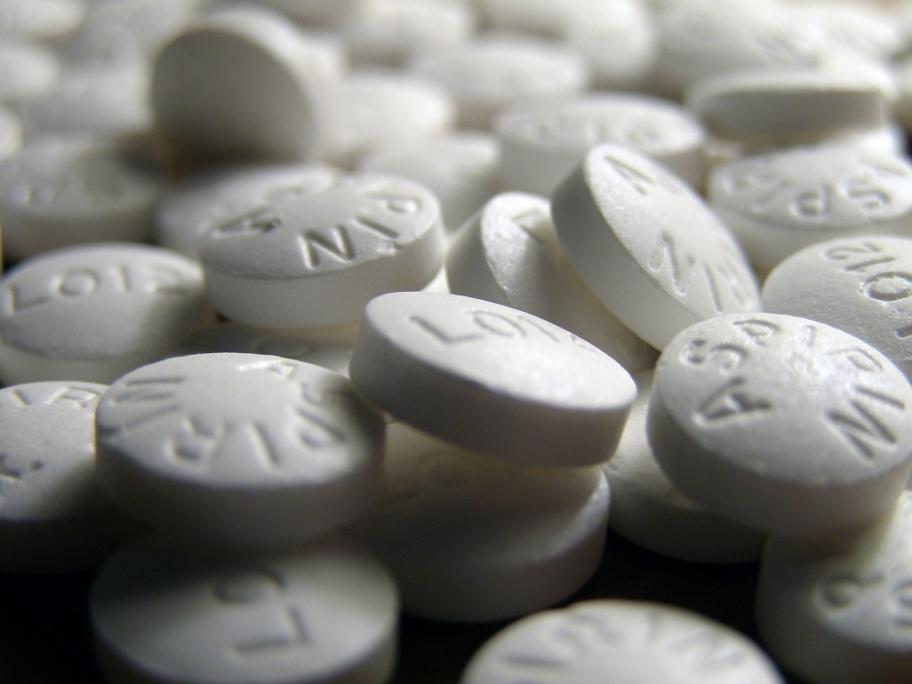 In designing the Aspirin for the Prevention of Depression in the Elderly (ASPREE-D) substudy of the ASPREE trial, researchers hypothesised that the anti-inflammatory effects of low-dose aspirin would reduce depressive symptoms over time.
Instead, the findings "poured a bucket of cold water" over the idea, lead author psychiatrist Professor Michael Berk, from Deakin University, told Psychiatry Update.