TV psychiatrist says the medical profession is under siege
'We have to seek help or we end up killing ourselves,' warns Dr Mark Cross of the ABC's Changing Minds
Dr Mark Cross has spent his entire professional career fighting stigma.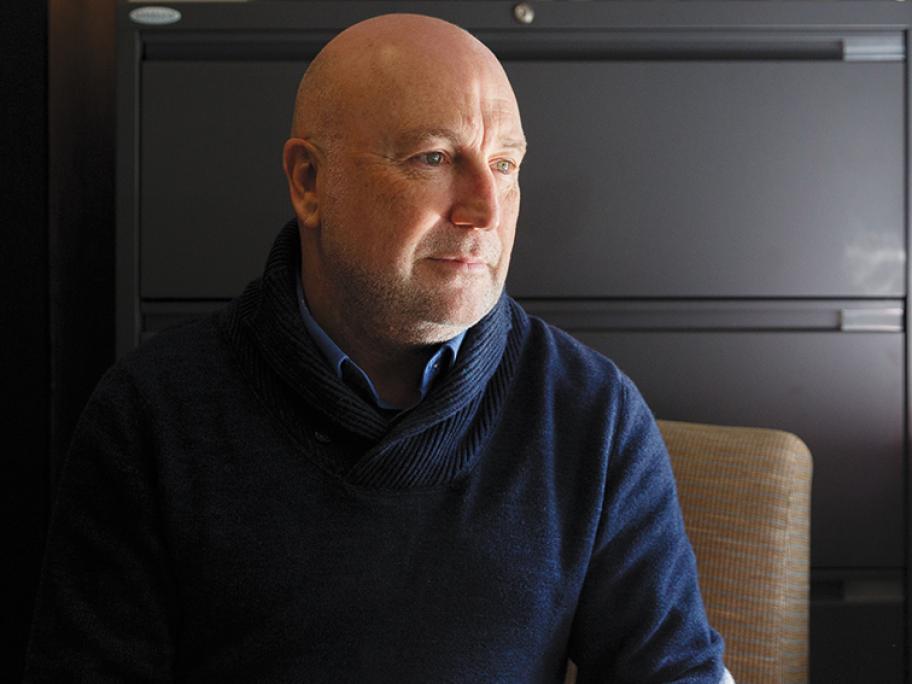 Dr Mark Cross. Photo: Hayden Brotchie
As a familiar face on the ABC documentary series Changing Minds, Dr Cross was instrumental in providing viewers with an inside look into the locked wards of Sydney's Liverpool Hospital's mental health unit.
The program was groundbreaking – not only for being the first program in television history to