Two common conditions linked with cardiac rehab adherence
Australian research suggests mental health may be being overlooked
Moderate to severe anxiety and depression are common among participants in cardiac rehabilitation programs and make people more likely to drop out, an Australian study suggests.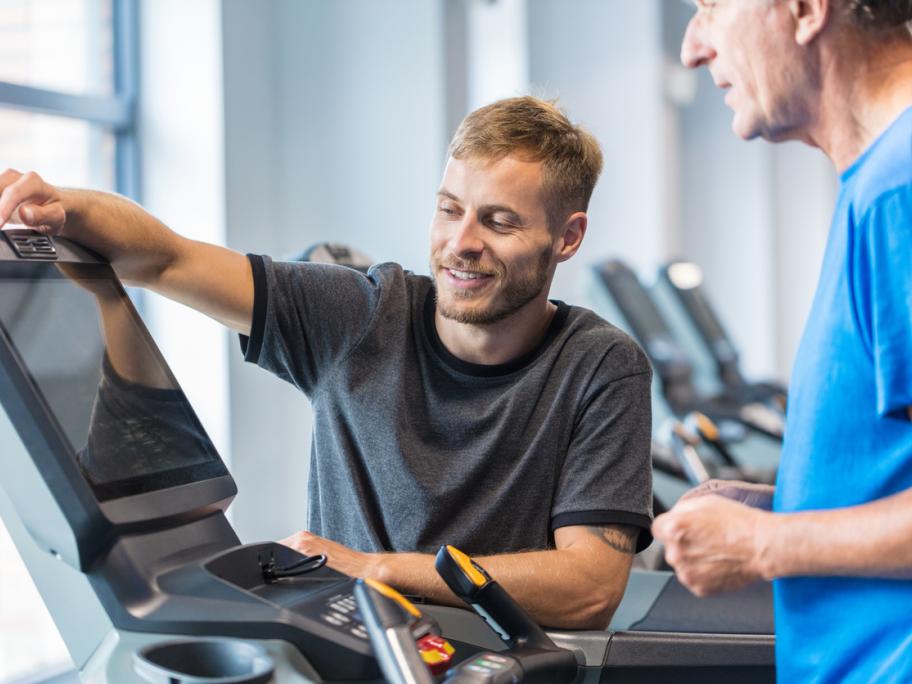 Researchers from the University of Technology in Sydney studied 4784 patients undergoing cardiac rehabilitation at two Sydney teaching hospitals between 2006 and 2017.
All patients completed Depression, Anxiety and Stress Scale (DASS-21) mental health questionnaires upon entering the rehab programs.
At the start of