Two oral anticoagulants compared for effects on cognition
Head-to-head trial of warfarin and dabigatran in patients with AF
The oral anticoagulants warfarin and dabigatran are on a par for their effects on cognitive impairment, Brazilian researchers report.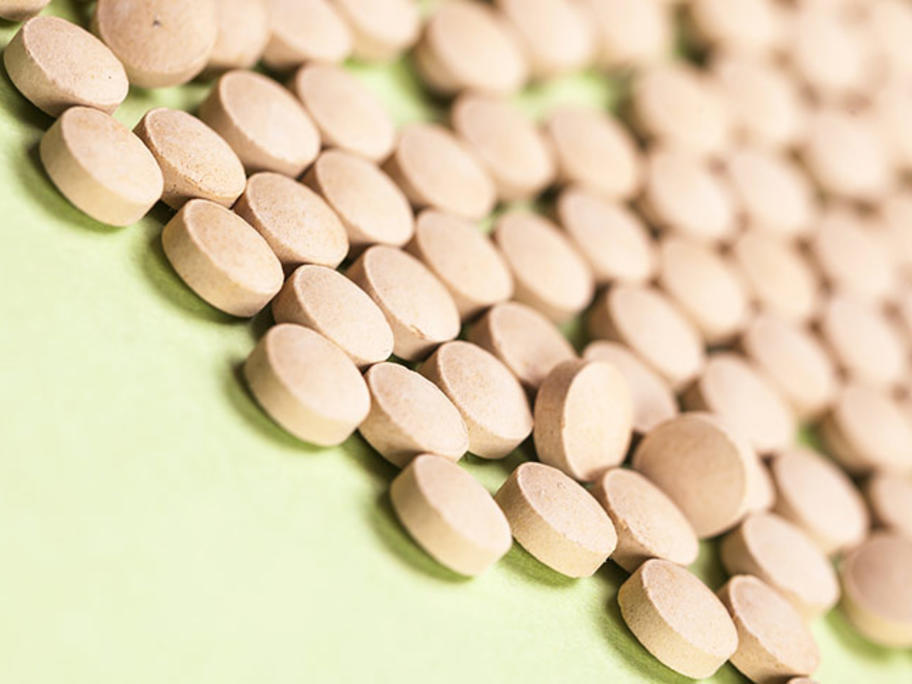 Professor Bruno Caramelli and colleagues conducted a head-to-head comparison of the two anticoagulants in older patients with AF.
The results of the Cognitive Impairment Related to Atrial Fibrillation Prevention Trial (GIRAF) were reported to the American Heart Association Scientific Sessions 2021 virtual meeting.
The