Ultrasound should be standard in pleurodesis: researchers
A pragmatic trial adds to the astonishingly scant evidence on how best to measure success of the procedure in malignant pleural effusion, an Australian expert says
Bedside thoracic ultrasound predicts talc pleurodesis success and may lead to quicker discharge after the procedure, UK researchers say.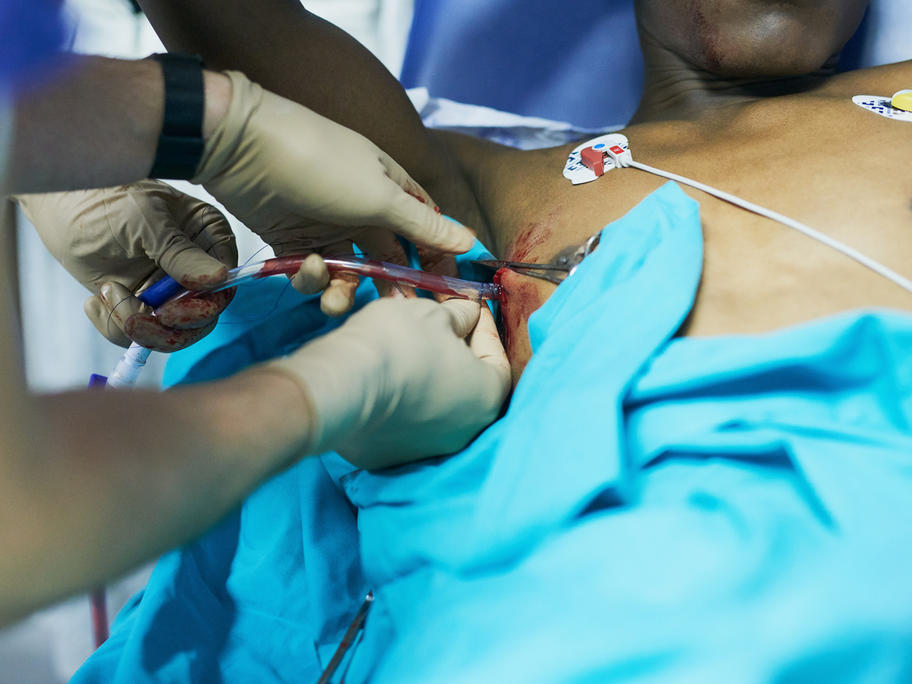 A before-and-after scan is just as good as the traditional management approach of measuring fluid produced from the pleural cavity, according to clinical trial results.
In the procedure, a common treatment for malignant pleural effusion (MPE), talc is introduced into the pleural cavity to seal it.
The SIMPLE (Efficacy of Sonographic